Store Name: With Garden Flair
Store Address: 2206 Pacific Ave. Stockton, CA 95204
Instagram Handle: @withgardenflair
Owner: Richard Ladd & Jeff Gibson
Years in Business: 18
Tell us about your store. What inspired you to create it?
Enjoying a love of all things gardening and entertaining with friends and family, With Garden Flair opened in 2005. Having over 50 years of combined big box and specialty store retail experience, we made the jump from the corporate world to fulfill our dream of running our own business. Located in the heart of the Miracle Mile in Stockton California, With Garden Flair carries an assortment of outdoor furnishings, decorative gifts and accessories for the home and garden.
Talk to us about your product curation. How do you decide which brands to offer?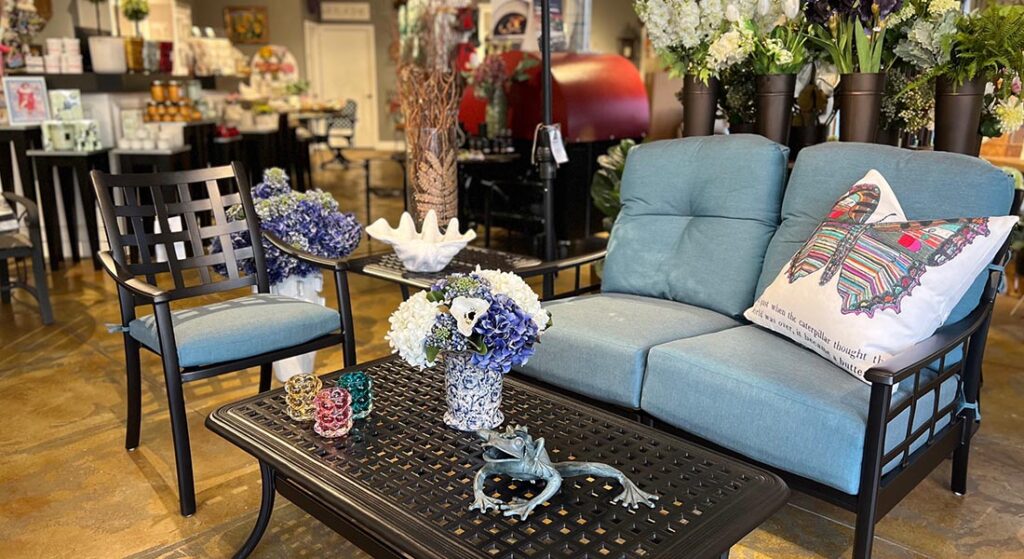 We do our due diligence and are constantly searching and traveling for inspiration to bring in new, unique, and extraordinary items for our customers. We attend the Atlanta and Las Vegas markets and love searching out items or trends that have not been seen locally.
What is your favorite or "must-have" LAFCO product and why?
Our absolute favorite scent from LAFCO is Champagne. It has a clean, crisp citrus scent that has been our customer's top favorite candle for 10 years. Our personal favorite, which we cannot live without, is the Champagne bar soap.
Do you have a store pet or furry friend? What's his or her name?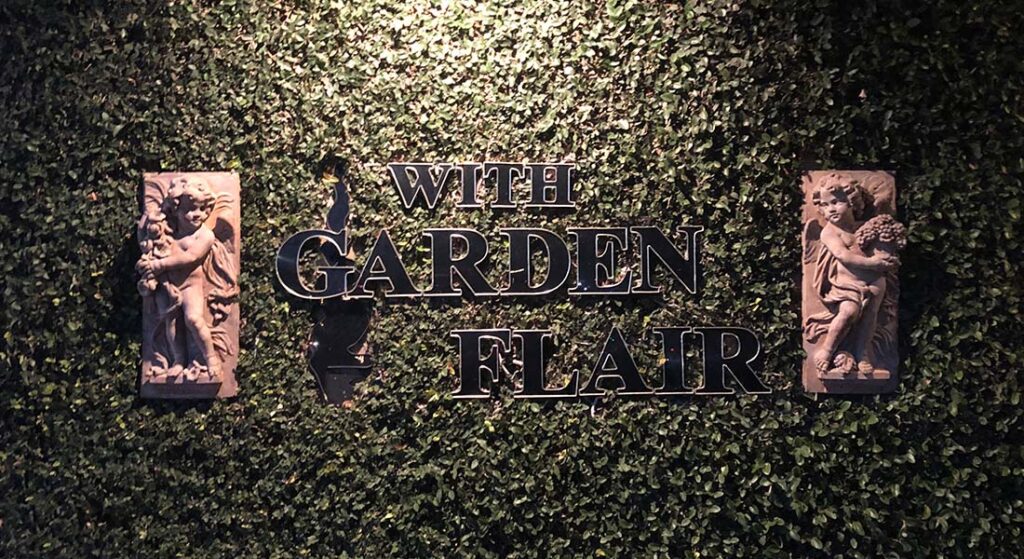 We do not have a store pet, but we do have several customers walking their dogs in the area. Overtime, our furry guests have learned where the "treat cabinet" is and will dash in the door and sit patiently next to the cabinet for their special treat.
What advice or ideas would you like to share with other independent businesses?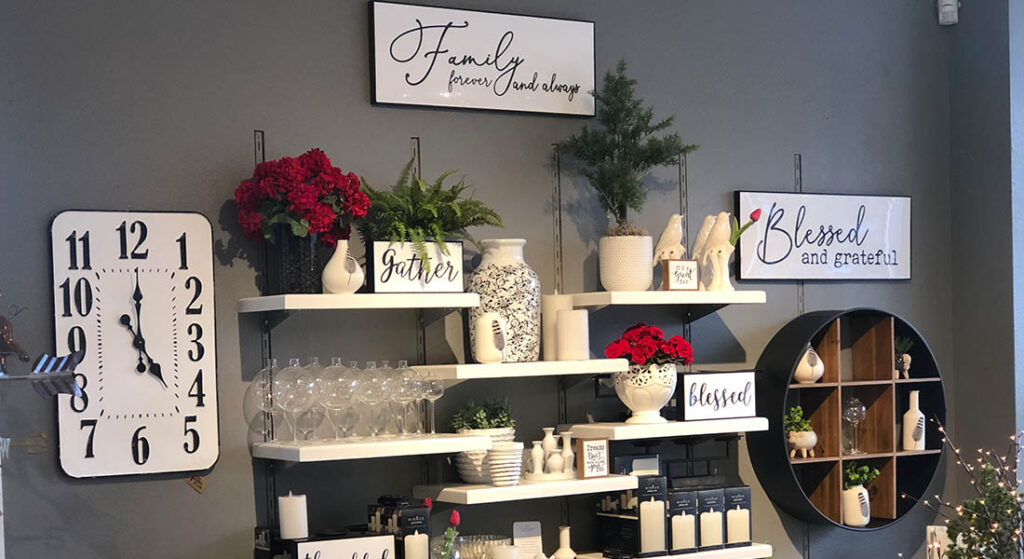 Customer Service, Customer Service and Customer Service!