The perfect fragrance is strong enough to fill the room but not to the point of being overpowering. This delicate balance can only be achieved with pure, essential oil-based fragrance oils artfully combined to create a uniquely luxurious experience.
If you're looking for a bold fragrance that makes a statement, LAFCO New York has plenty to choose from.
Try These Six Strong-Scented Candles
A LAFCO candle simply doesn't compare to the cheaply made candles you pick up at a grocery or retail store. These candles are typically made with synthetic, chemical-based fragrance oils and paraffin wax.
LAFCO candles are made with pure, essential-oil based fragrance blended with solid soy wax and a 100% cotton wick. You'll enjoy a clean, non-toxic burn with a LAFCO candle as well as a naturally long-lasting fragrance. If you're specifically looking for a stronger fragrance, try one of these: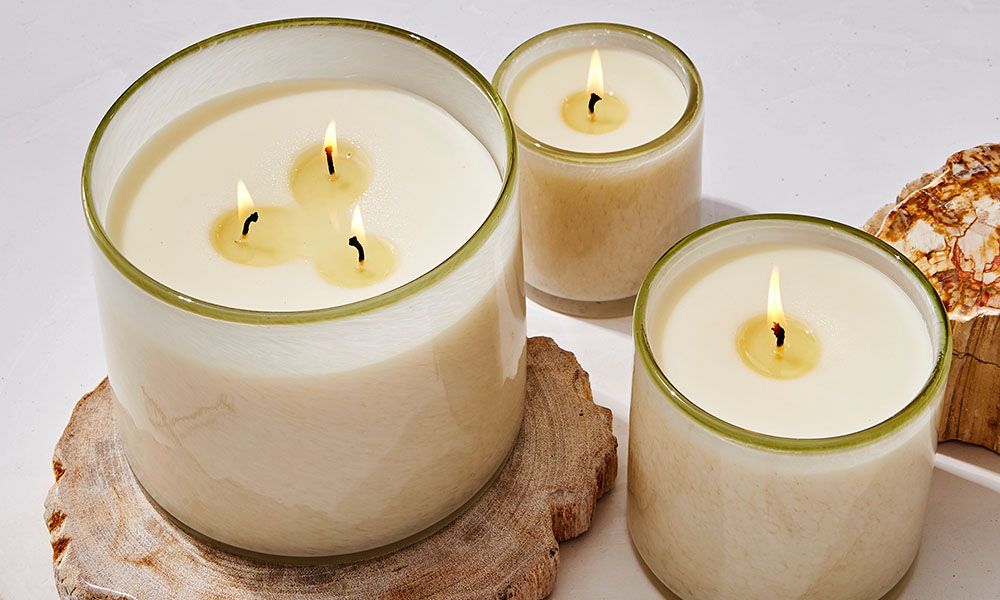 While the cream-colored vessel may be subtle, this fragrance is anything but. Woody notes of cedar, pine, and mountain spruce enliven the senses with patchouli, sandalwood, and cedar hovering just underneath. The fragrance finishes with a final impression of frankincense and amber myrrh.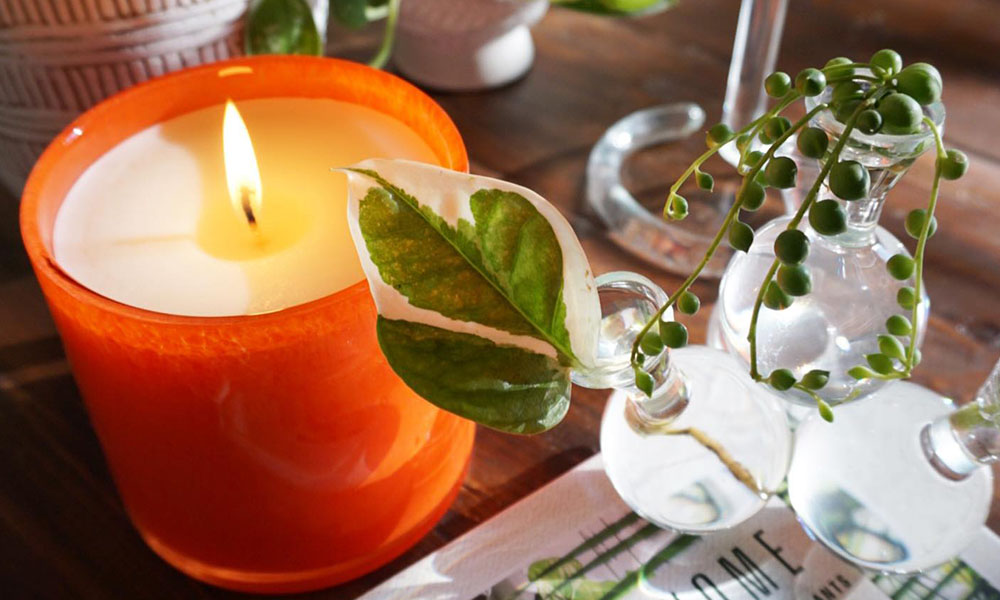 This fruity fragrance is presented in a bright orange vessel which will immediately lighten your mood. Notes of freshly chopped cilantro and lemon grass provide an initial impression before settling into a heart of mandarin and avocado. These fragrances eventually give way to an undertone of lime, spearmint, and ginger.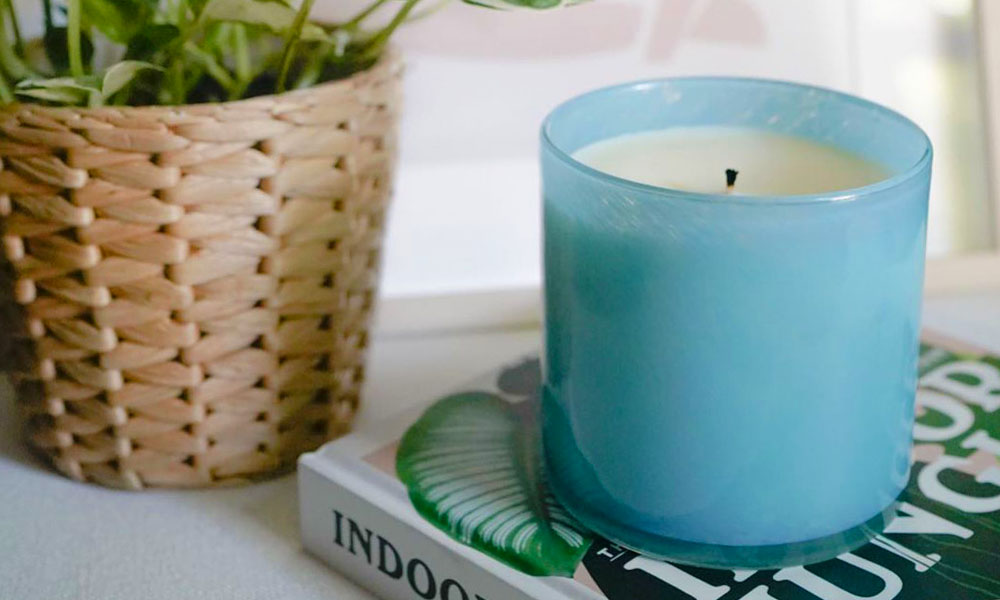 Bright and fruity, this energizing fragrance will uplift your mood and bring a joyful ambiance to your home. Sparkling notes of yuzu and tart orange blend seamlessly with fresh grapefruit and lychee before finishing with a lasting impression of vanilla and pomegranate.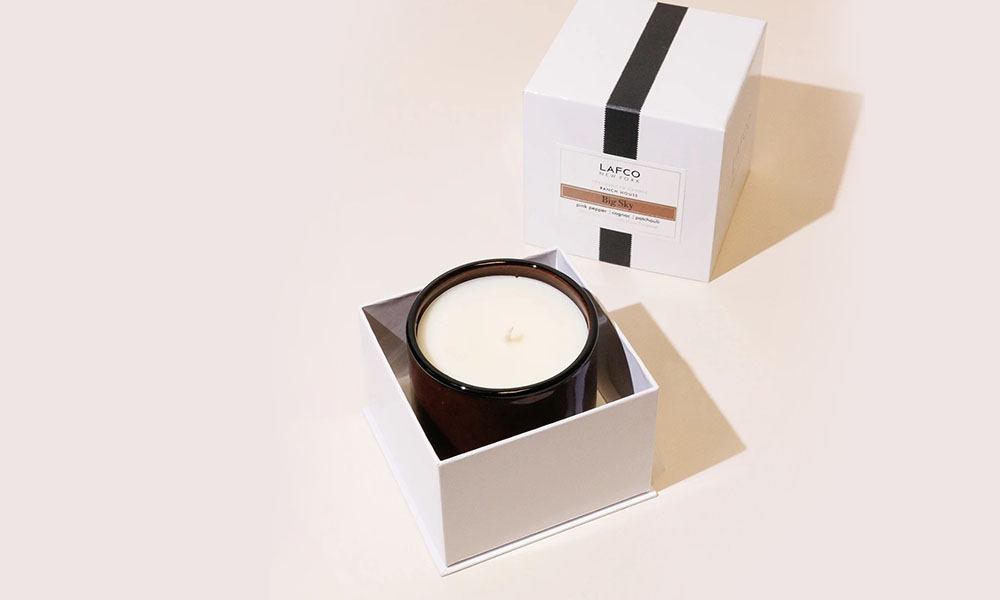 This fragrance is aptly named, as it definitely makes a big impression. Presented in a richly colored brown vessel, this 15.5-ounce Signature candle delivers a woody fragrance derived from spicy notes of pink peppercorn and clove mixed with warm hints of cognac, sandalwood, amber, and patchouli.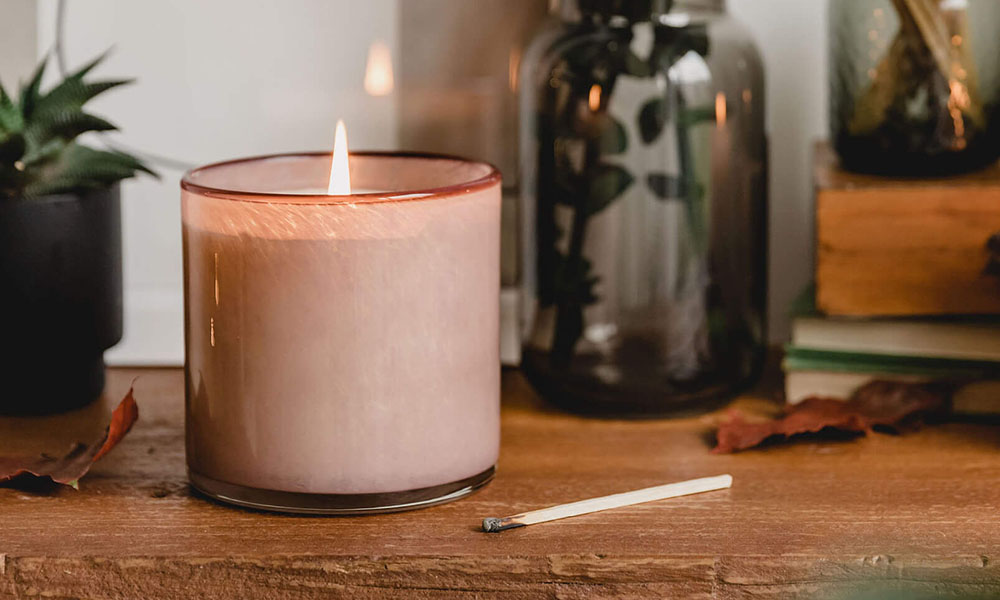 If you're looking for a fragrance with some depth, this is the one. Rich notes of black pomegranate and cherry blend perfectly with warm oak wood, accented with bright notes of lemon cypress for balance.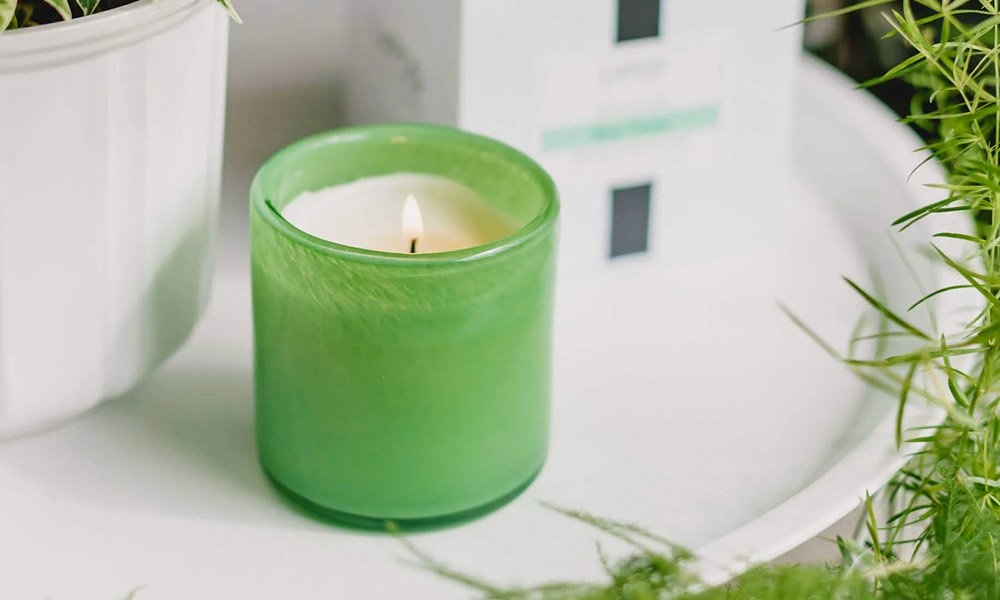 This calming fragrance creates an ambiance of tranquility through a combination of sparkling citrus, relaxing herbs, and warm star anise and clove. Presented in a bright green vessel, this 15.5-ounce Signature candle offers a 90-hour burn time.
How to Keep the Fragrance Going
Cheap drugstore candles come in popular scents like vanilla, lavender, and peach but the fragrances tend to smell artificial – because they are. The scent is strong enough to get a feel for the fragrance in the store, but it may very well dissipate over time, leaving you with a largely unscented candle
LAFCO candles are made with pure, essential oil-based fragrance and specially formulated to deliver a luxurious and lasting fragrance experience. Even with premium brand candles, however, you may find that the strength of the scent varies from one use to another.
Here are simple tips to keep your LAFCO fragranced candle burning strong:
Look for a candle made with quality fragrance oil and soy wax. Soy wax ensures a clean, non-toxic burn and it blends with the fragrance oil more effectively to create a higher quality product. Essential oil-based fragrance will smell stronger than synthetic fragrance.
Understand how fragranced candles work. A quality fragrance includes a mixture of top, middle, and bottom notes. The top notes are the initial scent you enjoy when the candle is first lit. As they evaporate in the air, the bottom notes start to come through and they slowly blend into the bottom notes which represent the base or foundation of the fragrance.
Expect the fragrance to change after about 30 minutes. You can expect the top notes of the fragrance to last for about thirty minutes before the middle notes start to come through. It may seem like the candle is lose scent but it's simply transitioning into the next layer of fragrance.
Place the candle in the right location. A candle smells strongest when it's right under your nose – that's generally how to sample scents in the store. The closer the candle is to you when it's burning, the stronger the scent will be. Scents can get lost in large rooms, so be sure to choose a candle size that's appropriate for the space.
If you're not convinced that luxury candles are worth the investment, dip your toes in the water with a LAFCO Discovery Trio. For just $16 (with free shipping), you'll choose from a wide selection of thirty popular LAFCO scents to build a custom set of three travel-sized candles. If you find a fragrance you love, you'll receive $16 off your next full-sized order.