Email Address: service@candlesoffmain.com
Store Name: Candles Off Main
Store Address: 2444 Solomons Island Road, Suite F, Annapolis MD 21401
Instagram Handle: @candlesoffmain
Owner: Michael and Jennifer Waldon
Years in Business: 15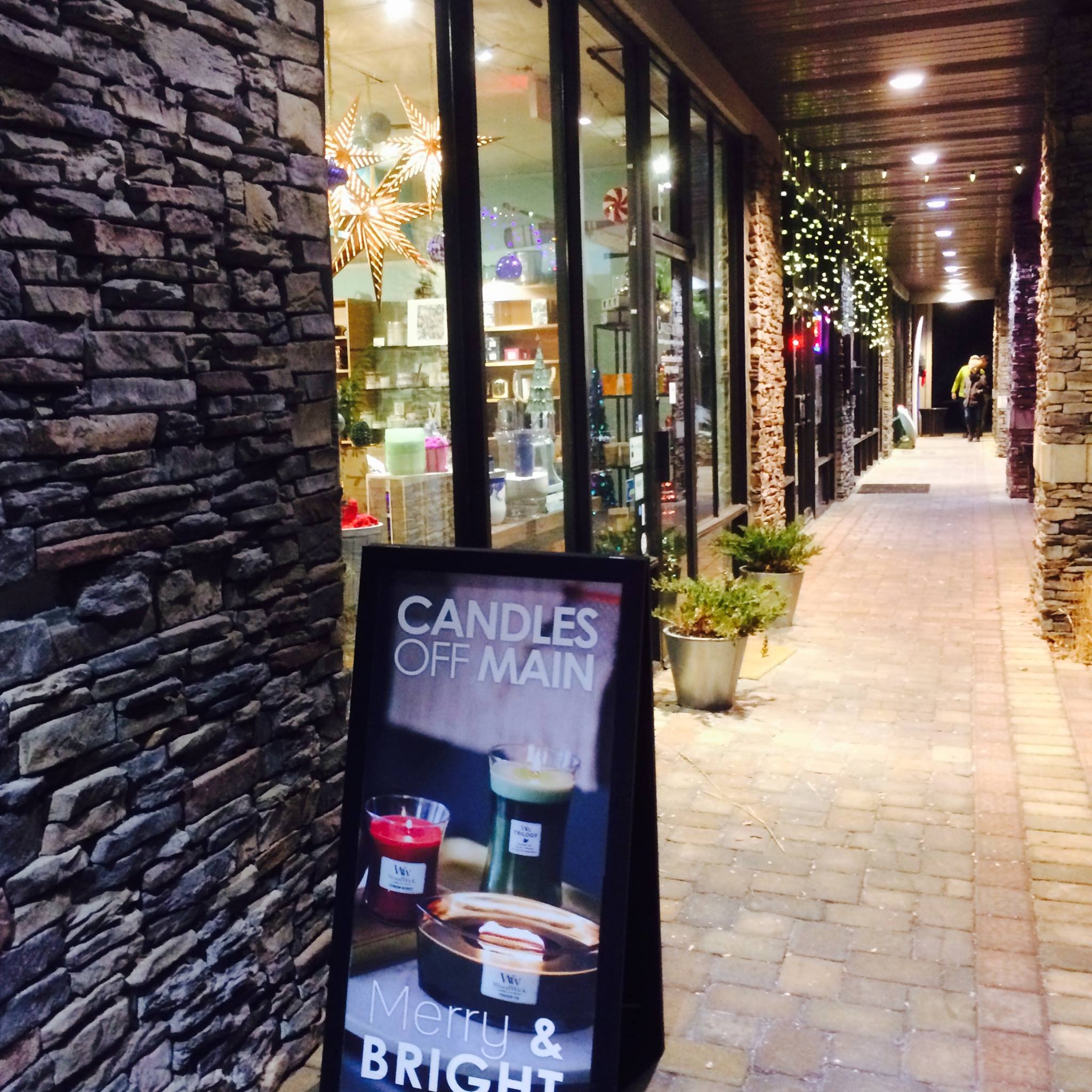 Tell us about your store. What inspired you to create it?
Purveyors of fine home fragrance! Our mission is to bring the luxury of home fragrance into the homes of our customers — helping them create an environment to love, laugh and thrive!
Talk to us about your product curation. How do you decide which brands to offer?
We thoughtfully select artisan created fragrance, only after testing the product in our own home. Our customers can buy with confidence, knowing we personally test product for scent throw and burn quality. We also care greatly that our makers are thoughtful and responsible in product development.
What is your favorite or "must-have" LAFCO product and why?
LAFCO Signature (15oz) candles are almost always burning in our home. We save all the vessels!
Do you have a store pet or furry friend? What's his or her name?
Our two pups, Davey and Celo have been known to visit our customers
What advice or ideas would you like to share with other independent businesses?
Love what you do! We love candles (in fact, we make our own fragrance line here at the store). If have a passion for what you do, it will never feel like a 'work day.'