Nothing says "Happy New Year" like a champagne toast when the clock strikes midnight. New Year's Eve is a celebratory time – a time when we leave the troubles of the past year behind and look forward into the future. It's a time for change and an opportunity for growth and renewal. What better way to celebrate the new year than to fill your home with LAFCO fragrances.
Premium essential oil-based fragrance enables you to create the perfect ambience in your home to complement your New Year's ambitions.
Committing to self-care in the new year? Turn your bathroom into an at-home spa with LAFCO bar soap, hand cream, and fragranced candles. Hoping to be more productive next year as you work from home? Fill your home office with invigorating fragrance to help you focus.
Ring in the new year with these 8 bright and bubbly fragrances from LAFCO…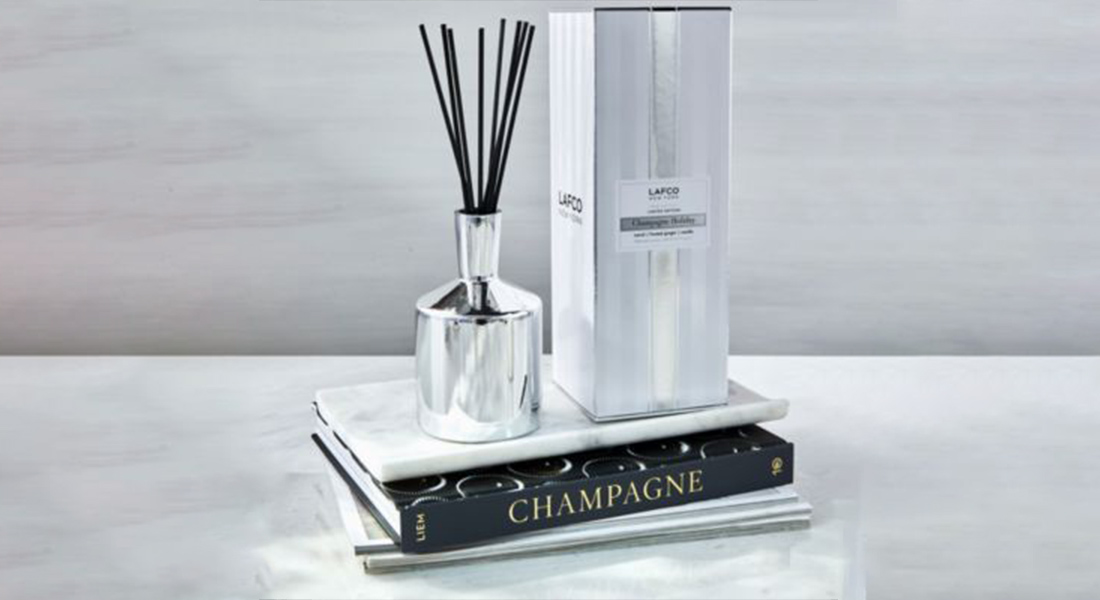 Start the new year off right with this effervescent fragrance. Take in the fresh scent of orange, mandarin, and raspberry as it settles into a heart of grapefruit, neroli, and ginger. As these fragrances fade, you're left with a lasting impression of vetiver, verbena, and rose.
Available in the Signature 15oz. and Classic 6oz. sizes, this reed diffuser is presented in a decorative art glass vessel with hand-cut wood reeds.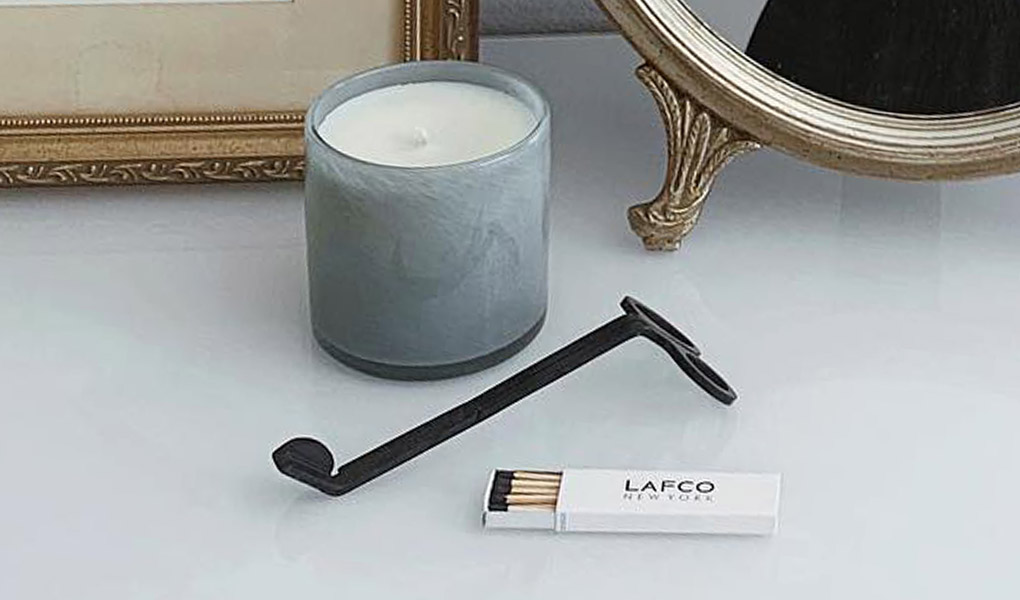 Relax in the soothing scent of spike lavender, catmint, and white woods with this fresh fragrance. Top notes of clove, eucalyptus and bergamot blend effortlessly with hints of geranium, rose, and Tuscan lavender before settling into a final impression of patchouli, white woods, and vanilla.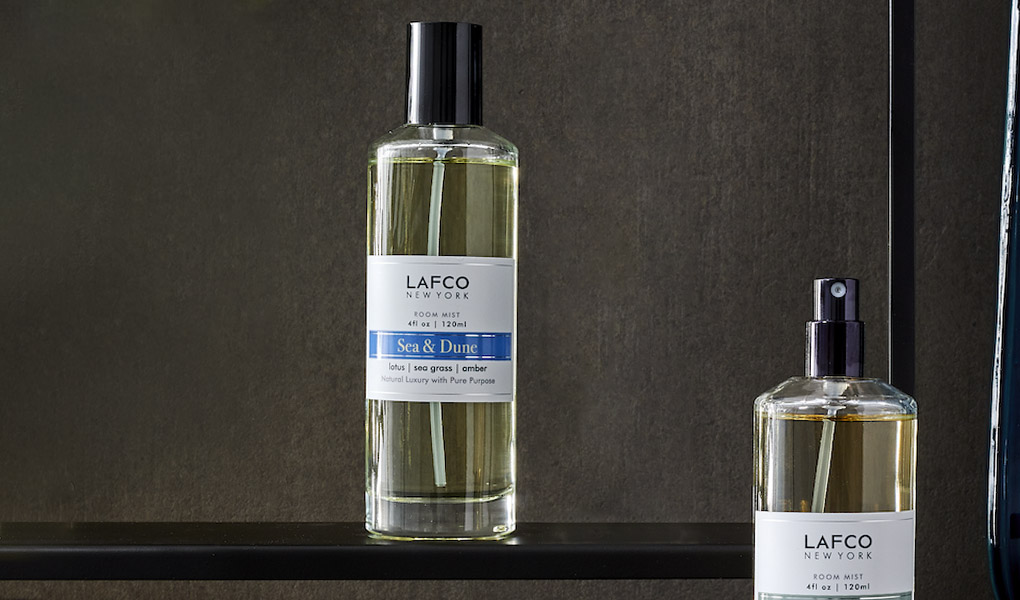 Bring a quick burst of fragrance into the new year with this 4-ounce room mist. Light notes of lemon oil and coastal lily waft over a heart of blue lotus and beach grass before giving way to accents of ginger, amber, vetiver, and warm sand. Each spray delivers up to 2 hours of lasting fragrance.
This classic LAFCO fragrance is available in other home fragrances including reed diffusers and candles as well as body care products like hand cream, liquid soap, and bar soap.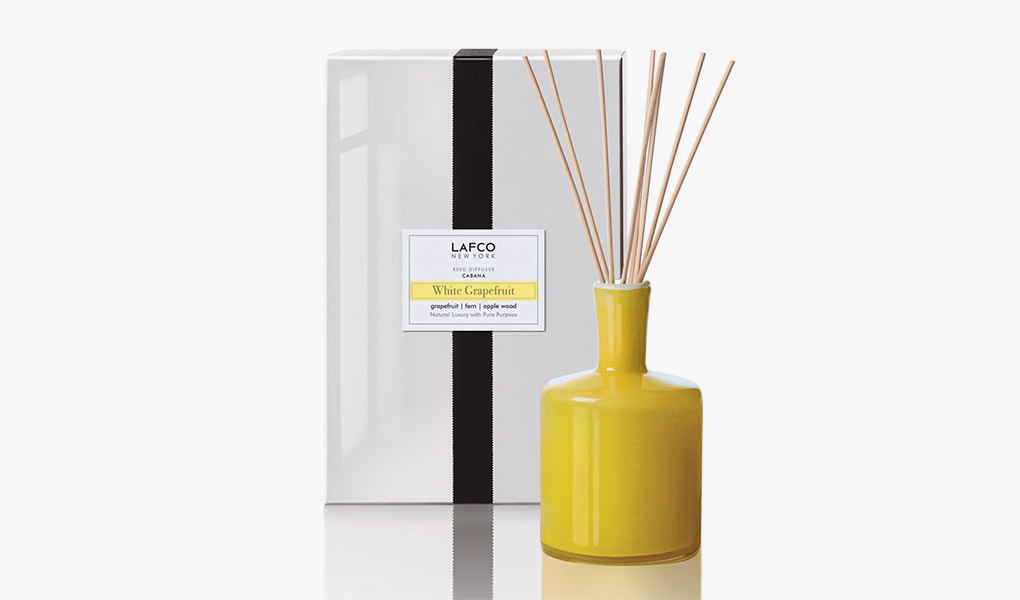 Usher in the new year with a burst of bright color and sparkling fragrance with this Signature 15-ounce reed diffuser. Presented in a brilliant yellow vessel with hand-cut reeds, this reed diffuser delivers up to a year of lasting fragrance. Fresh notes of grapefruit, orange, pineapple, and cassis blush give way to a heart of orange blossom, rhubarb, white gardenia, and mandarin. Underneath it all lies a final note of applewood, vetiver, and musk.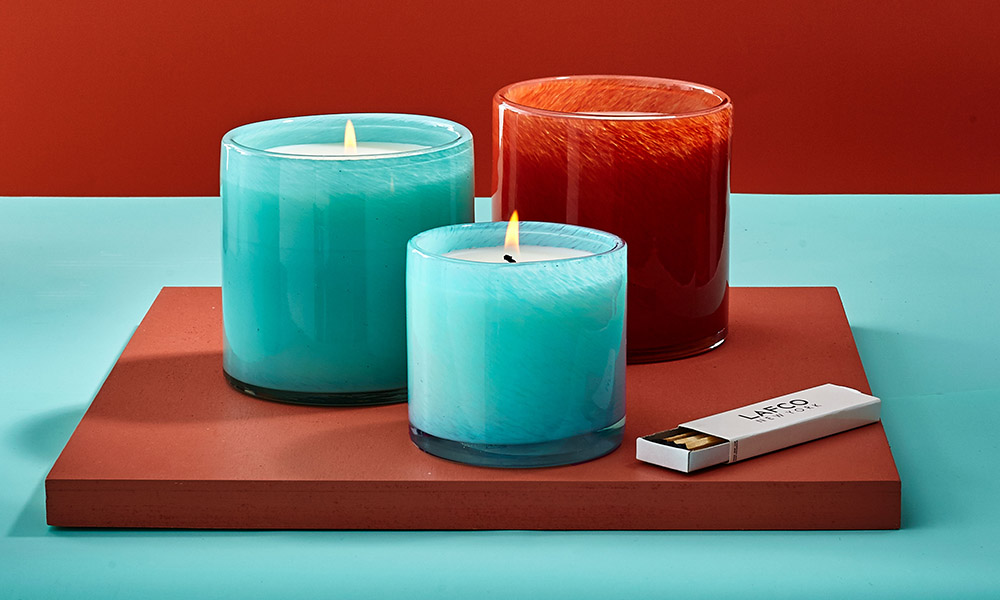 Herbal notes of petitgrain, mint oil, and blood orange combine effortlessly with a heart of water lily, violet, and fig before fading to a lasting impression of patchouli, sandalwood, and white musk. Subtle but refreshing, this fragrance works perfectly in open spaces to create an airy ambience.
This light and lively fragrance is available in the Classic 6.5-ounce and Signature 15.5-ounce sizes, both presented in a colorful teal glass vessel.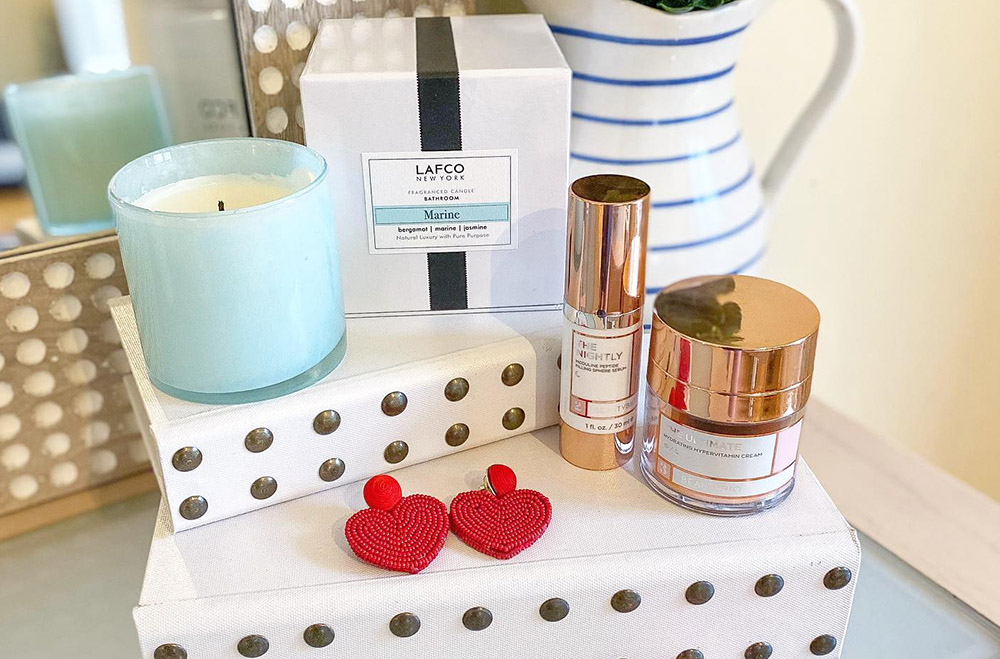 Let this light and watery fragrance transport your mind to the seaside where the struggles of the past year quickly fade away. Top notes of bergamot, rhubarb, and clove hover over a heart of marine accord and jasmine water lily. As these fade, you're left with a lasting impression of vetiver, cedar, and musk.
This classic LAFCO fragrance is available in a wide range of candle sizes, from the 4-ounce travel candle to the 30-ounce 3-wick candle. You can also find it in reed diffusers, room mist, and body care products like bar soap, liquid soap, and hand cream.
As you're embracing the "out with the old and in with the new" attitude, revive the ambience in your home with this fresh fragrance. Subtle notes of cardamom, eucalyptus, and tea leaves blend into a heart of violet and blue iris before giving way to lasting woody accents. Presented in a neutral-colored glass vessel, this 15-ounce reed diffuser delivers up to a full year of long-lasting fragrance.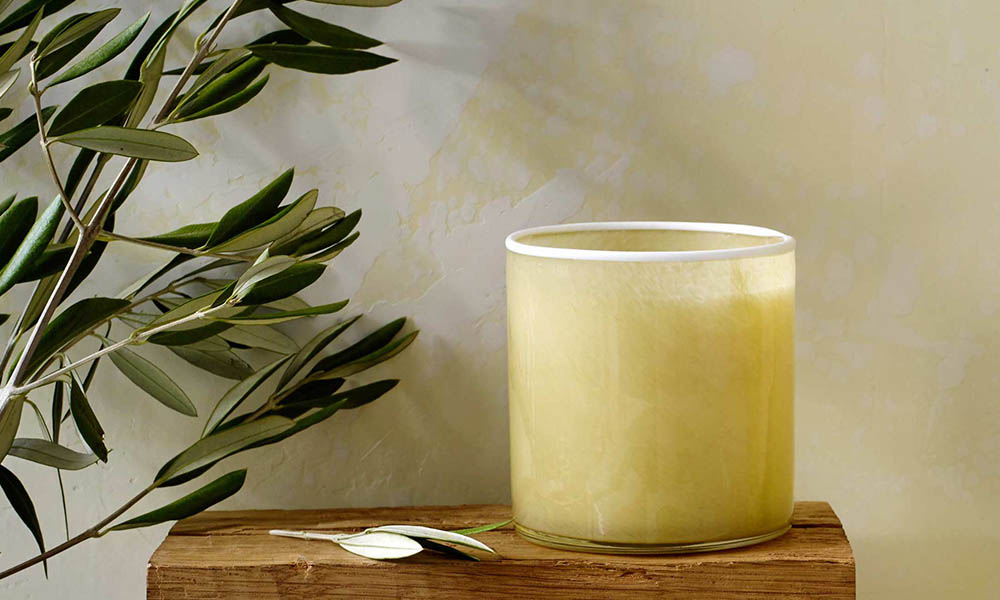 The gentle scents of fresh verbena and lemongrass give this fragrance a lightly herbal feel. Accents of jasmine and white gardenia provide a floral aspect while spicy notes of tarragon and clove provide depth. This Signature 15.5-ounce candle is presented in a soft yellow glass vessel.
Each new year brings with it a chance to revisit your priorities and take advantage of opportunities for renewal. If you're not quite sure where the new year will take you, indulge in complementary fragrances with a LAFCO gift set. Try the classic Champagne and Roses fragranced candle set or turn your living room into a calming oasis with The Chill Out gift set.
Another tried and true option is to create your own sample set with the LAFCO Discovery Trio. Enjoy three sampled-sized fragranced candles for just $16 (free shipping included) and receive $16 off your next full-sized purchase.