Store Name: Lagoon Linens
Store Address: 481 Central Avenue, Cedarhurst, NY 11516
Instagram Handle: @lagoonlinens
Owner: Rachel Rosenberg
Years in Business: 21

Tell us about your store. What inspired you to create it?
Cedarhurst, NY is a very special place. Not only was I born and raised here, but it was the inspiration behind the products we source at Lagoon Linens. We carry unique, beautiful items that reflect the experience you feel when you visit Cedarhurst. Items people need, and want, to have in their homes.
Talk to us about your product curation.  How do you decide which brands to offer?
My gut! Things I fall in love with. The store is a true reflection of my own personal style and taste.
What is your favorite or "must-have" LAFCO product and why?
Feu de bois candles are my favorite must-haves. The scent takes me back to the many sky-trips I shared with my friends and family over the years, it makes me feel all warm inside.
Do you have a store pet or furry friend?  What's his or her name?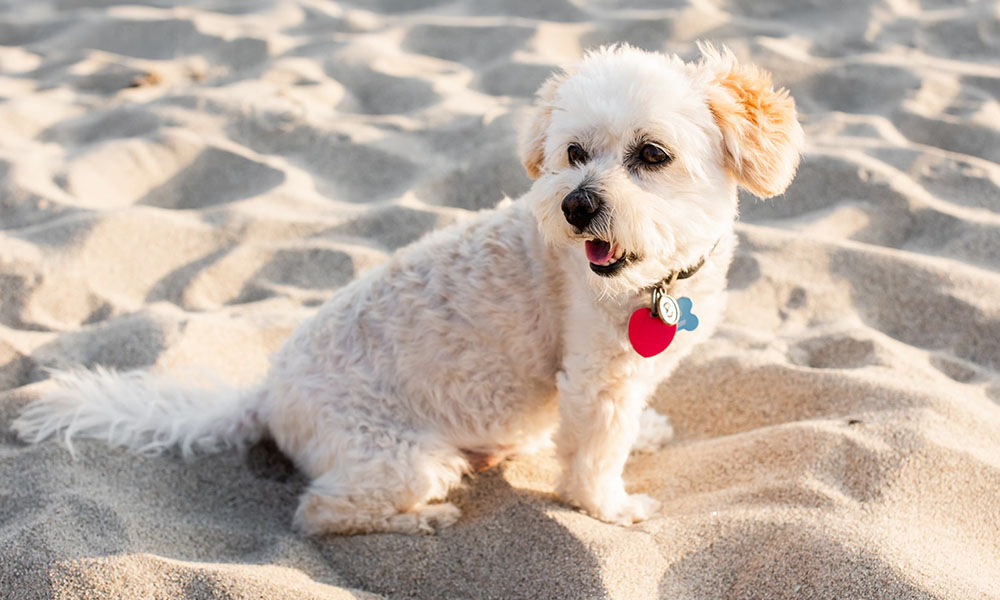 Many people stop by to see our beautiful dog Bosco – Manager Public Relations.
What advice or ideas would you like to share with other independent businesses?
When you have a passion for something you love you should never be discouraged to follow your dreams. There might be times you find it overwhelming, especially how to start, but the rewards will definitely be worth all the hard work.