Store Name: J.A. Whitney
Store Address: 13498 Clayton Road, Town & Country, Missouri 63131
Instagram Handle: @jawhitneygiftboutique
Owner: Lois and Jennifer Geschke
Years in Business: 28
Tell us about your store. What inspired you to create it?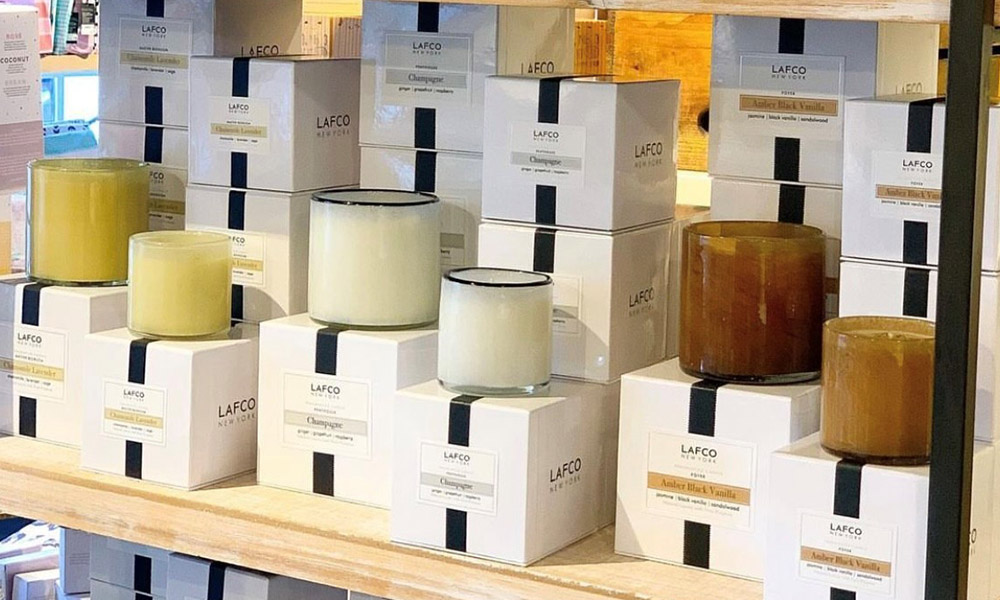 J.A. Whitney is a mother/daughter owned gift boutique that specializes in unique gifts for every occasion. My mom and I have owned the shop for eleven years but J.A. Whitney actually started in 1994. We were both longtime customers of the store and when the opportunity arose to purchase our favorite boutique we jumped on it! At the time I was an attorney and my mom had recently retired from the field of education. We were excited to take an already well-known brand and add our own special touch. We kept customer favorites but over the years added new product lines which were thoughtfully selected with quality and style in mind.
Talk to us about your product curation.  How do you decide which brands to offer?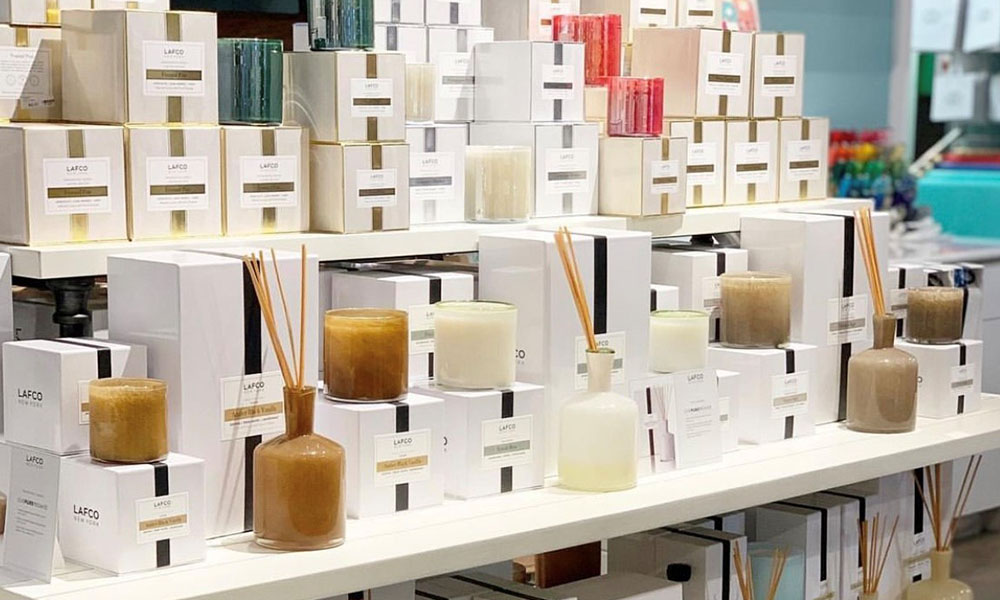 We spend a lot of time researching brands and trends before making a decision to bring an item or line on board. We look for high quality products and items that our customers will not find at a Big Box store or Amazon. It is important to us that our customers have a shopping experience with us that is one-of-a-kind. My mom and I attend markets together and while we have similar styles and taste, we still each bring a unique perspective to selecting product.
What is your favorite or "must-have" LAFCO product and why?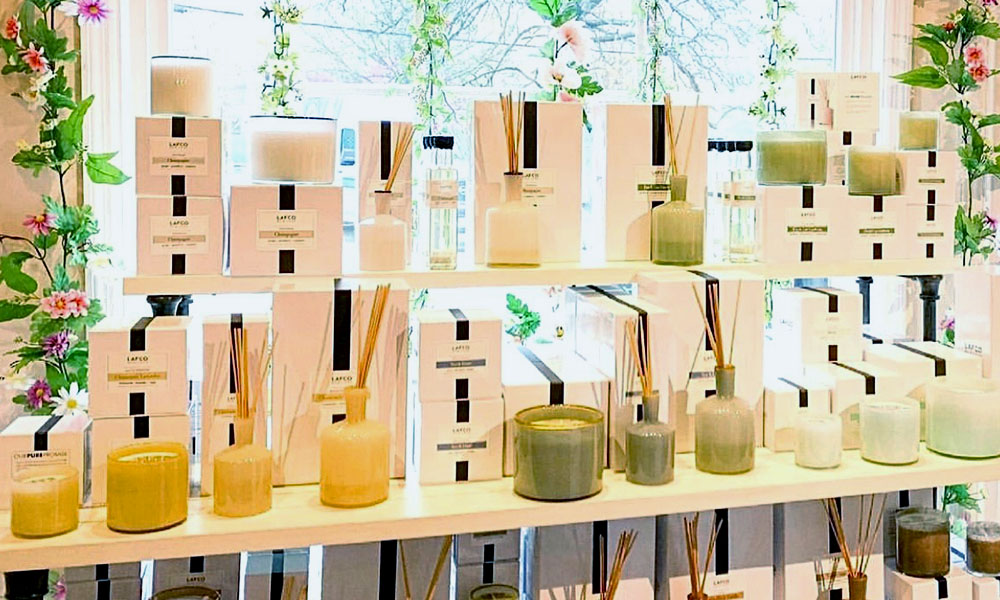 Hands down our favorite LAFCO product is the Champagne candle. The light, fresh scent appeals to everyone and is the candle we burn in the shop most often. It's also the scent I burn in my own home! Whether a customer is purchasing for themselves or is in need of a gift, the Champagne scent is our go-to suggestion.
Do you have a store pet or furry friend?  What's his or her name?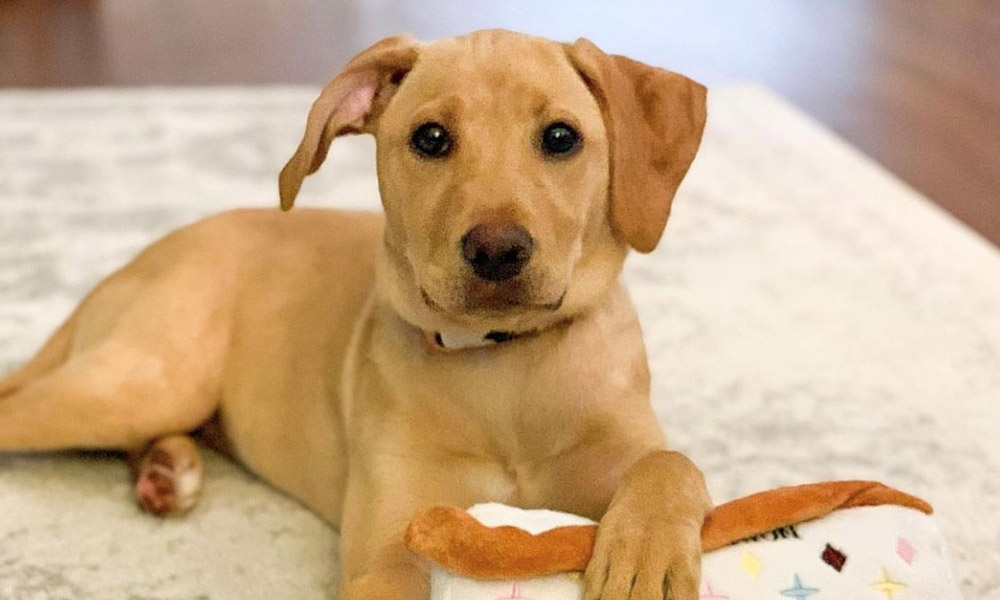 We do! My one and a half year old pup Poppy is our honorary shop dog. She is still rather rambunctious so at the moment she only "works" at the shop on occasion. But customers adore her and ask about her often! She makes an excellent model for our gifts for furry friends and animal lovers.
What advice or ideas would you like to share with other independent businesses?
Build and invest in a great sales staff. We hear such positive feedback from our customers every day about what a pleasure it is to work with the amazing group of women at J.A. Whitney. Customer service is our top priority as well as providing the customer with a positive and fun shopping experience. Second, take your time in selecting and purchasing the right products for your store with your customer in mind and use your reps for resource, knowledge and advice.