At any given time, there are between 2 and 10 million bacteria on your fingertips and elbows. If you don't wash your hands, they can be transferred to the surfaces you touch and the food you eat.
Nearly 80% of disease-causing germs are spread by your hands, and a single germ can multiply to produce as many as 8 million more in a single day. Frequent hand washing is the most reliable way to kill germs and ward off illness.
When it comes to washing your hands, it's all about using the right technique and the right products. A hydrating hand soap makes all the difference in killing germs while protecting your skin. Read on to learn more about the importance of hand washing and how to keep your hands healthy and hydrated.
The Importance of Hand Washing
The Centers for Disease Control and Prevention (CDC) say that "clean hands save lives." Regular hand-washing is the key to killing germs, preventing sickness, and avoiding the spread of germs to others. Germs can be found on every surface you touch, not to mention your own skin, and washing with soap and water is the best way to get rid of them to keep yourself and others from getting sick.
These are the most important times to wash your hands:
Before, during, and after preparing or eating food
After using the bathroom or touching garbage
Before and after caring for someone who is sick
After touching your hair or your face
Before and after treating a cut or wound
After blowing your nose, sneezing, or coughing
After touching an animal and handling pet food or treats
Washing your hands is easy, but there is a certain technique you should follow to effectively kill germs. Wet your hands with clean water then apply hypoallergenic hand soap. Lather and scrub for at least 20 seconds, making sure to hit the areas between all your fingers. Rinse with running water and dry your hands on a clean towel or let them air dry.
Liquid vs. Bar Soap for Hand Washing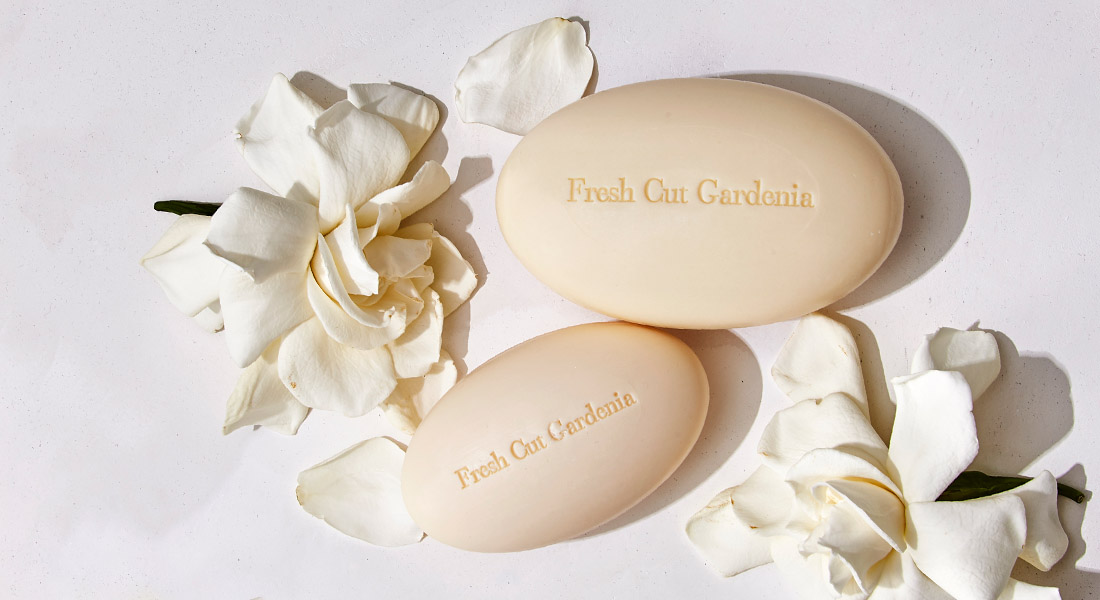 When it comes to washing your hands, proper technique is essential, but you also need to choose the right soap. You should consider the ingredients in your hand soap, but the most important ingredients to pay attention to may not be what you expect.
The primary purpose of washing your hands is to remove dirt and germs.
Liquid hand soap is convenient and easy to use but you need to watch out for harsh ingredients like parabens, triclosan, SLS and excessive coconut oil derivatives.
LAFCO liquid soap is one of the only liquid soaps on the market made with cold-pressed olive oil, and it is 98% natural. Not only is olive oil loaded with essential fatty acids which makes it ultra-moisturizing, but it is rich in antioxidants as well. This soap is made with natural perfume-grade fragrances and enriched with argan oil for superior all day moisture retention.
Bar soap works just as well as liquid soap to remove germs. There's little risk of germs being transferred from the surface of a used bar to your skin, but if you're concerned you can simply rinse the bar before use. Be sure to choose a product made with ingredients that will nourish and hydrate your skin like LAFCO bar soap, made with extra-virgin olive oil and superfatted with moisturizing almond oil.
Does Antibacterial Soap Matter?
According to the U.S. Food and Drug Administration (FDA), there isn't enough science to show that over-the-counter (OTC) antibacterial soaps are better at preventing illness than washing with plain soap and water. To date, the benefits of using antibacterial hand soap haven't been proven. In addition, the wide use of these products over a long time has raised the question of potential negative effects on your health.
If you're concerned about the spread of bacteria, it only makes sense that you'd choose an antibacterial soap. According to the FDA, however, there isn't enough scientific evidence to show that antibacterial soaps are more effective at preventing illness than regular soap and water. If this is true, choosing hand soap really comes down to a matter of preference: do you prefer liquid or bar soap?
Tips for Keeping Your Hands Healthy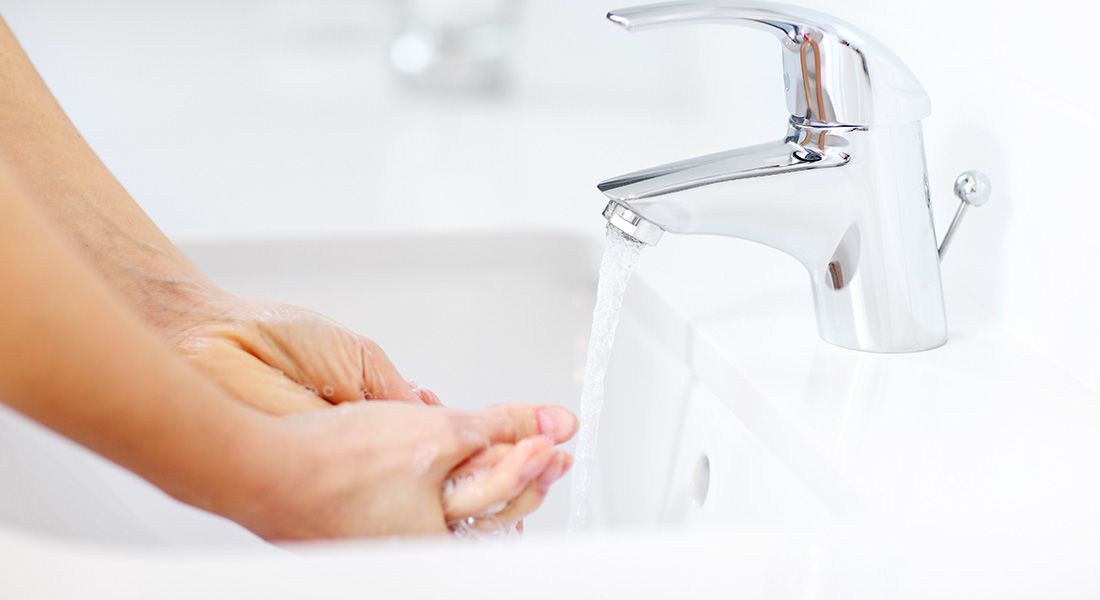 Though frequent hand washing is essential to prevent the spread of germs and bacteria, it can be rough on your hands. Many commercial hand soaps contain drying ingredients like alcohol or artificial additives that can irritate sensitive skin. Using scalding water and high-heat dryers only makes matters worse, so you may be left with dry, cracked skin.
Here are some tips for keeping your hands healthy and hydrated:
Avoid alcohol-based hand sanitizers when washing your hands with soap and water is an option – sanitizer is less effective than soap and overuse can dry out your skin.
Wash your hands with warm rather than hot water – hot water strips your hands of the natural oils they need for protection and hydration.
Choose a moisturizing hand soap made with hydrating oils, free from synthetic ingredients – something that creates a creamy lather is best.
Rub your hands gently to lather the soap – make sure to cover the skin between your fingers but avoid scrubbing too hard or you might irritate the skin.
After washing your hands, pat them dry with a clean towel instead of rubbing or using a high-heat air dryer – leaving a small amount of dampness will help lock in moisture.
Use a hydrating hand cream after your hands are dry to lock in moisture and protect against dehydration – avoid products made with synthetic ingredients and artificial fragrance.
Apply skin balm to sore or cracked areas of skin to soothe and protect from further damage – ask your doctor about medicated skin balm for skin conditions like eczema and psoriasis.
Give your skin a boost of hydration by applying moisturizing hand cream to damp skin and putting on a pair of cotton gloves for 1 to 2 hours – wear overnight for severely chapped hands.
For added protection in cold weather, apply vitamin E oil or hyaluronic acid serum to your hands, particularly the cuticles and nails, to protect them from the elements.
Occasional dryness is something we all experience and, while it may not be a harmful condition, it can certainly be irritating and uncomfortable. Not washing your hands isn't an option, so your best bet is to follow CDC guidelines for proper technique and use hydrating, natural products like LAFCO bar soap and moisturizing hand cream to repair and restore dry skin.