Store Name: Fraiche
Store Address: 5805 Grove Ave, Richmond Va 23226
Instagram Handle: @fraicherichmond
Owner: Lou Gambill
Years in Business: 14
Tell us about your store. What inspired you to create it?
Fraîche opened in May 2008, bringing chic home décor and gifts to Richmond, Virginia. We've taken great care in presenting distinctive furnishings and chic accents that embody the Fraîche ("fresh") aesthetic. Our exceptional staff continues to help people find perfect birthday, wedding, baby and hostess gifts via our storefront and through our gift registry.
Talk to us about your product curation.  How do you decide which brands to offer?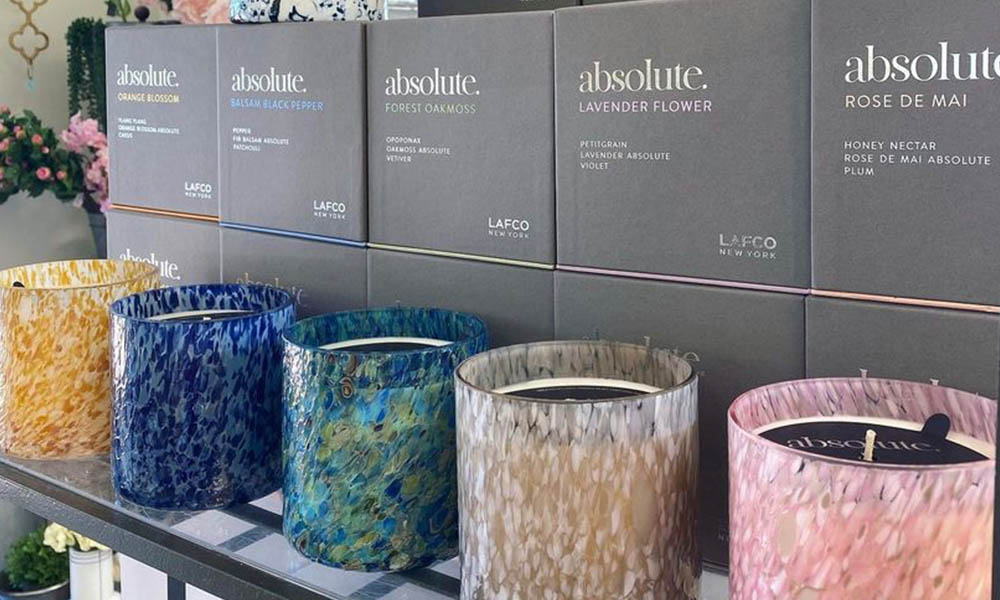 "I love the thrill of the hunt." Originally from Fredericksburg, Lou has always been interested in interior design but it was at The Mayfair House that she realized how much she enjoyed seeking out distinctive and unique items for the shop. She has carried this over to Fraîche, where she especially loves helping customers find just the right pieces for their homes.
What is your favorite or "must-have" LAFCO product and why?
We and our customers love the 15.5oz candle, always a must-have in the home. A few of our best sellers would have to be the Sea & Dune, Fresh Cut Gardenia and Chamomile Lavender.
Do you have a store pet or furry friend?  What's his or her name?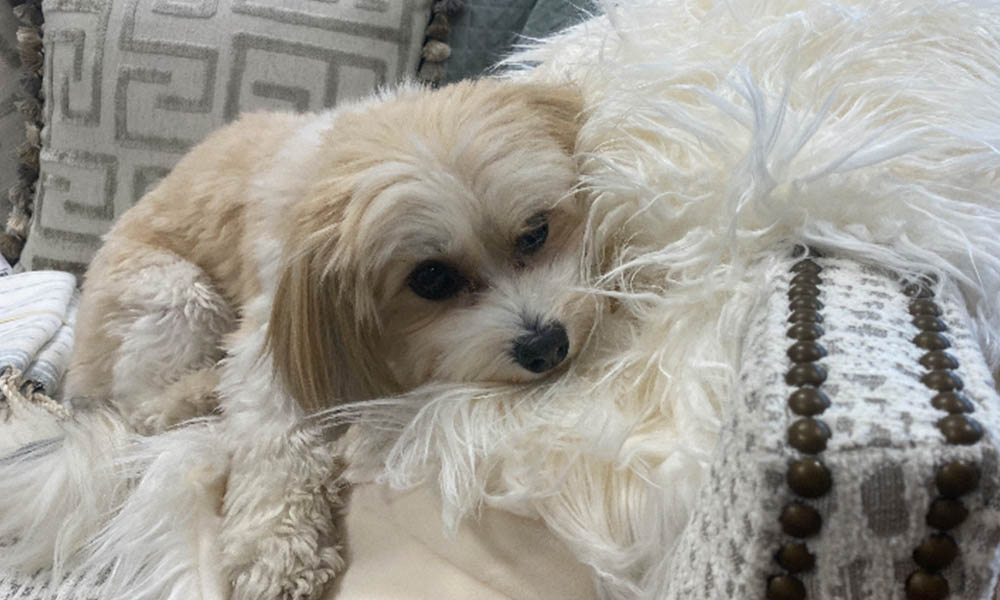 Yes! Izzie is our shop dog she is the sweetest and makes a great greeter (:
What advice or ideas would you like to share with other independent businesses?
Stay true to your style, integrating things you love into your day to day life.