This year marks the sixth annual Fragrance Day, officially established in 2018 by The Fragrance Foundation. The Fragrance Foundation makes it their mission to inspire the world to discover and embrace the artistry of fragrance. In establishing Fragrance Day, the foundation seeks to welcome the spring season and to drive excitement, increase awareness, and spread education about all things having to do with fragrance.
Fragrance Day occurs on March 21st each year and this year LAFCO encourages you to join the celebration by enjoying one of seven popular scents.
A Brief History of Fragrance
Fragrance is a powerful thing and humans have been using it intentionally for centuries. Aside from its use in religious and cultural practices, fragrance has been worn throughout the ages. Some stories suggest the art of perfumery began during the second millennium BC in Mesopotamia. Fragrance played an important role in ancient Egyptian mythology and great leaders like Queen Hatshepsut and Cleopatra were known for wearing scent.
The art of perfumery spread quickly throughout the Persian and Roman empires, and fragrance formed the heart of ceremonial rituals throughout Asia. It wasn't until the 11th century A.D. that perfumery picked up speed in Europe. By the 14th century, Italy had become home to expert perfume makers like Rene le Florentin, personal perfumer to Catherine de Medici who wore a signature scent of orange blossom and bergamot.
European nobles helped spread the popularity of perfume, forming it into the fashion accessory it still is today. Though still valued for its religious and cultural significance, fragrance has become an expression of personal taste and style.
Fill Your Home With These Popular Fragrances
Though Fragrance Day only comes around once a year, quality fragrance is always in season. For over 30 years, LAFCO New York has been developing home fragrance products that stir the senses, summon memories, and inspire the imagination. The House & Home Collection has expanded over the years, but you can't beat the classics.
Celebrate Fragrance Day with these LAFCO favorites: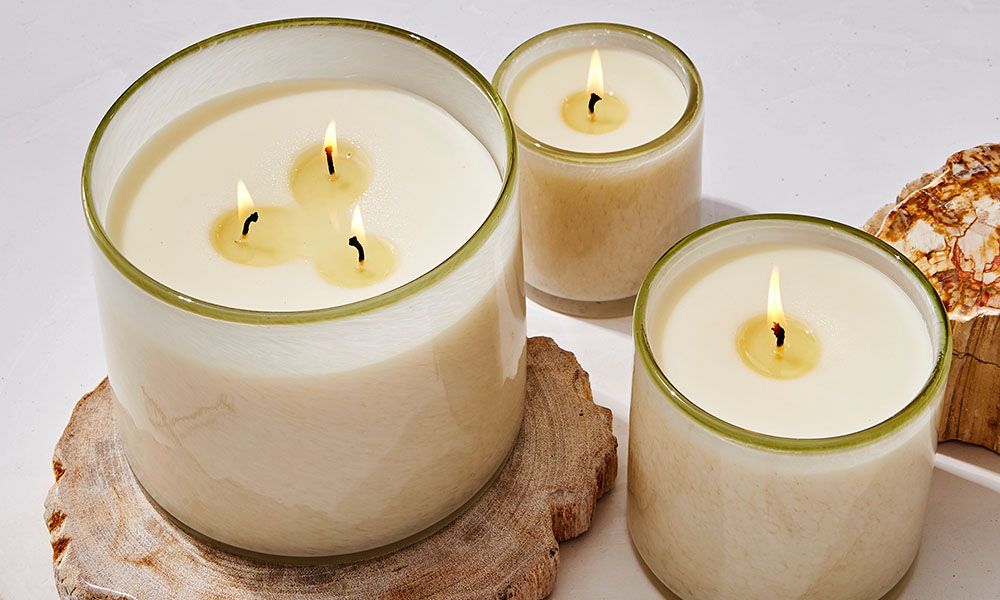 Warm your heart and your home with this soothing fragrance as the chill of winter finally starts to fade. Available in six sizes ranging from the 1.9-ounce votive to the 86-ounce 3-wick, this candle features comforting notes of sandalwood, frankincense, and leather accord.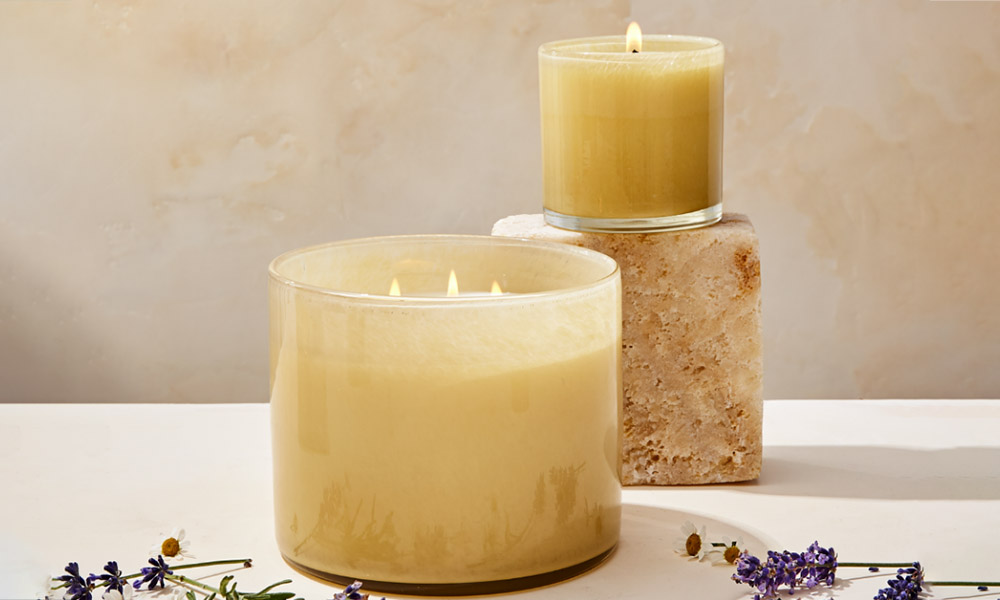 One of LAFCO's most popular fragrances, this scent captures the calming essence of chamomile and lavender. Notes of rosemary and sage inspire relaxation while smoky patchouli gives the fragrance a soothing warmth.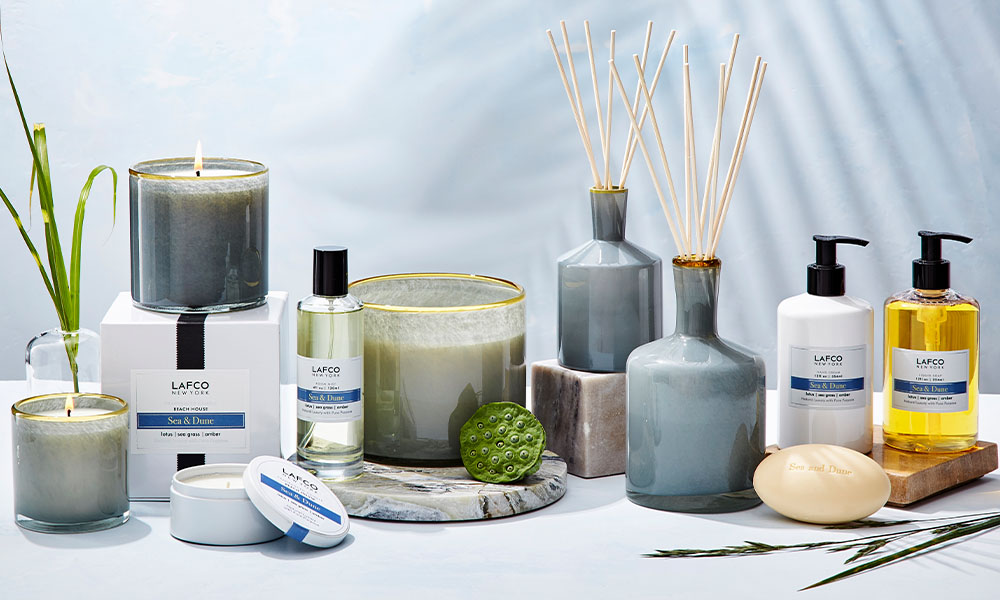 This fragrance brings to mind the feeling of spending endless summer days on the beach. Fresh lemon and coastal lily form the initial impression, mingling with watery notes of blue lotus and beach grass. Warm undertones of amber, ginger, vetiver, and sand give the fragrance depth.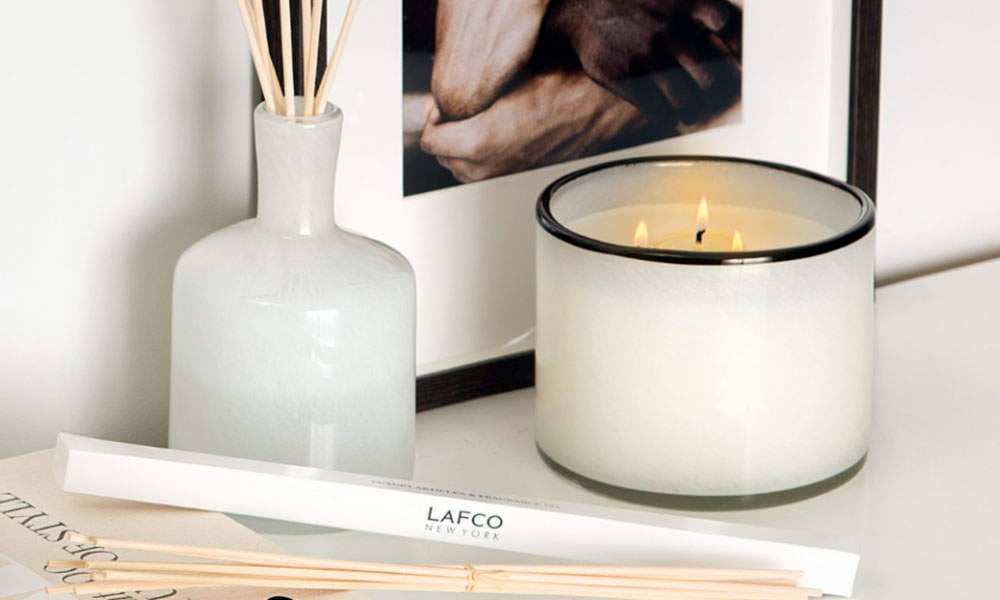 No celebration would be complete without a glass of champagne or, at the very least, an aroma inspired by it. This effervescent fragrance features notes of Tuscan lemon, zesty mandarin, and sweet raspberry intermingled with notes of neroli, rose, and spicy ginger.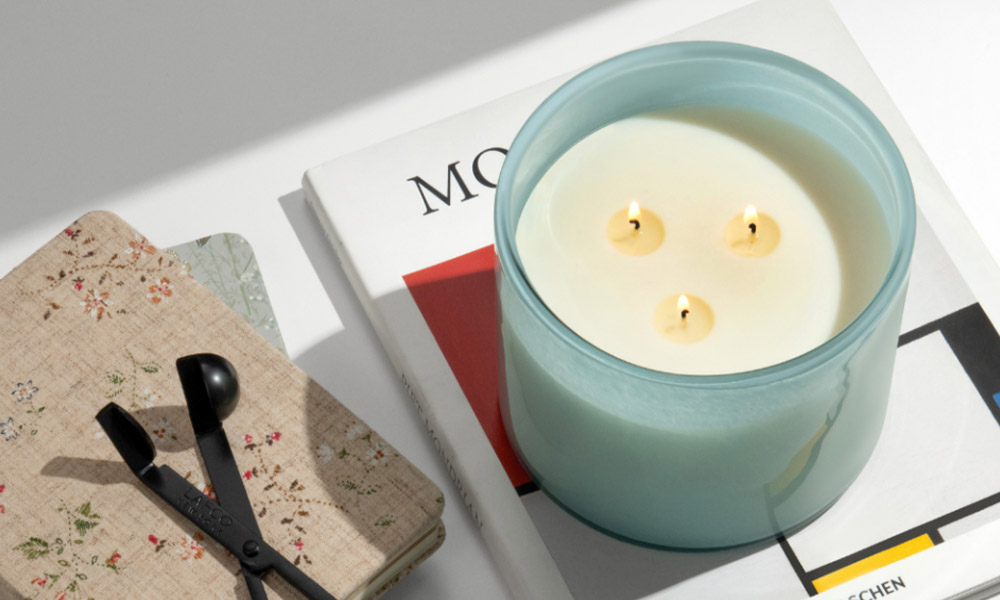 Transport your mind to the seaside with this crisp and refreshing fragrance. Top notes of bergamot, rhubarb, and clove fade into a heart of jasmine water lily and marine accord before settling into a lasting impression of vetiver, cedar, and musk.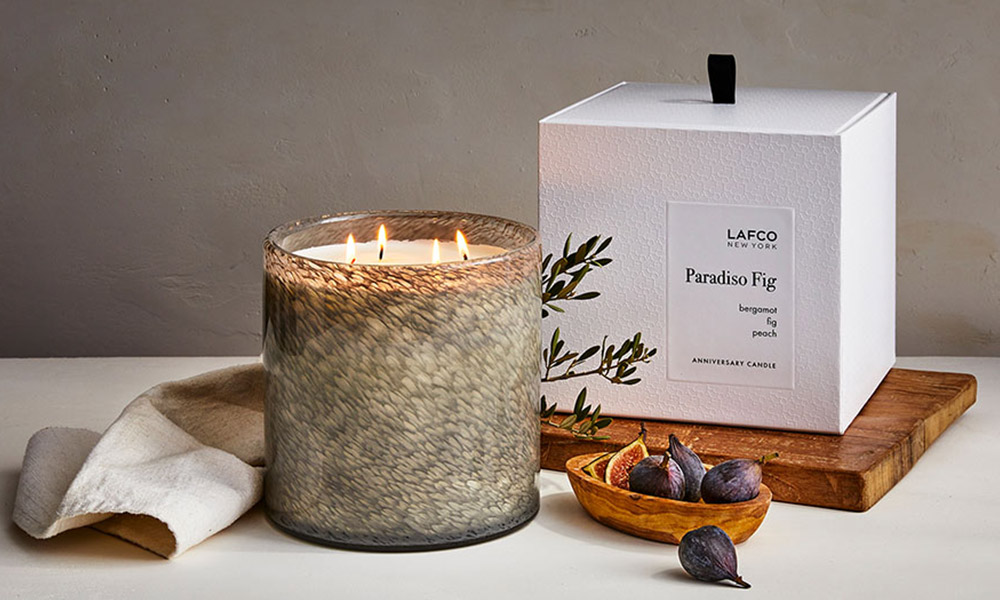 Celebrate 30 years of luxurious LAFCO fragrance with this limited-edition candle. Simultaneously succulent and vibrant, this fragrance combines bright notes of bergamot, peach, and Paradiso fig with spicy cardamom, green apple, and earthy cedar.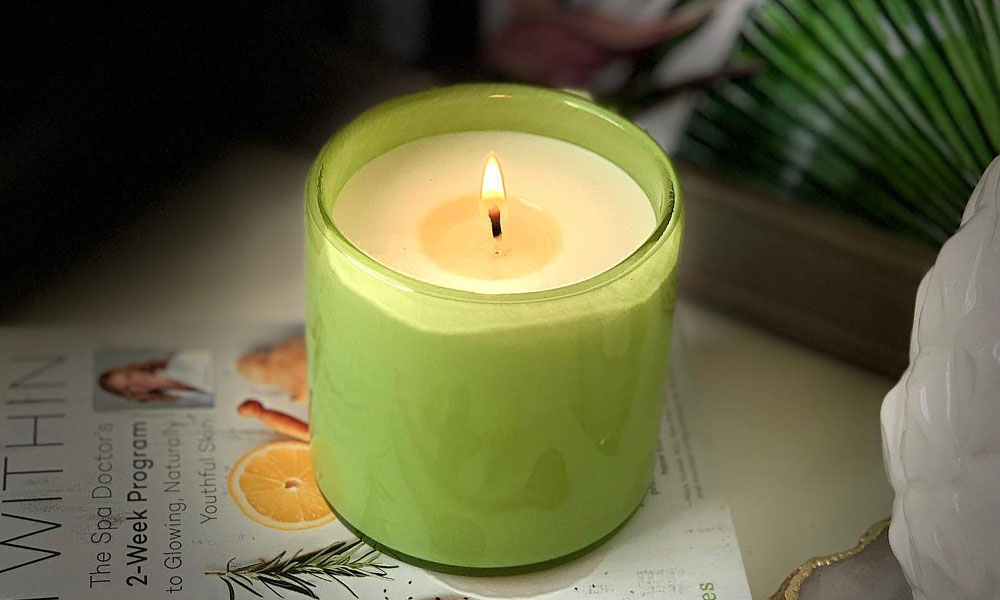 Presented in a bright green glass vessel, this candle captures the herbal aromas of rosemary, basil, and sage balanced with tangy juniper and woodsy eucalyptus. Bottom notes of elemi oil and Indonesian patchouli give this fragrance a war, tranquil finish.
Fill your home with luxurious fragrance and start earning points on every purchase with LAFCO Rewards. The loyalty program is free to join, and you'll earn your first 250 points simply by creating your account.
Earn VIP perks each time you shop, share on social media, or leave a review and receive exclusive benefits like free shipping on orders over $100, free samples with every order, and a birthday gift. Points can be redeemed for free LAFCO products.