Email: erika@erikareade.com
Store Name: Erika Reade Ltd
Store Address: 3732 Roswell Rd NE, Atlanta, GA 30342
Instagram Handle: @erikareadeltd
Owner: Erika Laughlin
Years in Business: 37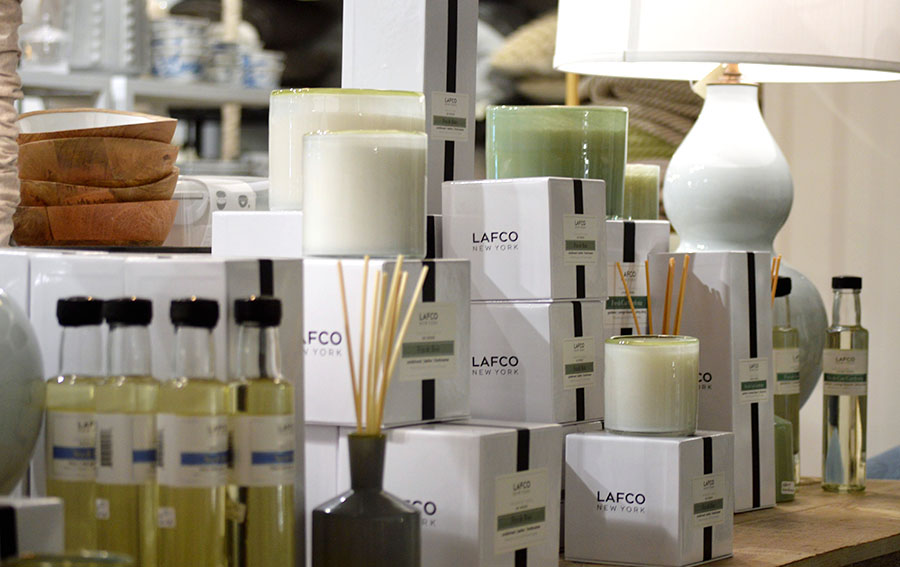 Tell us about your store. What inspired you to create it?
I was young when I opened my shop. I had just graduated from Georgia Tech and knew that a corporate or engineering career wasn't for me. I'm a people-person, pretty handy with numbers, and appreciate beautiful decor and comfortable spaces. My mother and grandmother always had a knack for making a house a home – I'm sure I get my design sensibility from them. I love helping customers find the perfect gift and then making their day easier by wrapping it for them. As a native Atlantan, I chose my retail space wisely, and am still there after 37 years!
Talk to us about your product curation. How do you decide which brands to offer?
I put a lot of thought into sourcing our products and care that items are well-crafted, responsibly made and that those who make them are paid fairly. We cater to homeowners, gift-givers and brides- and grooms-to-be and I want the products we sell to be in use for a long time. I was first drawn to LAFCO because of the lovely fragrances, but came to appreciate that the hand-blown vessels repurpose well.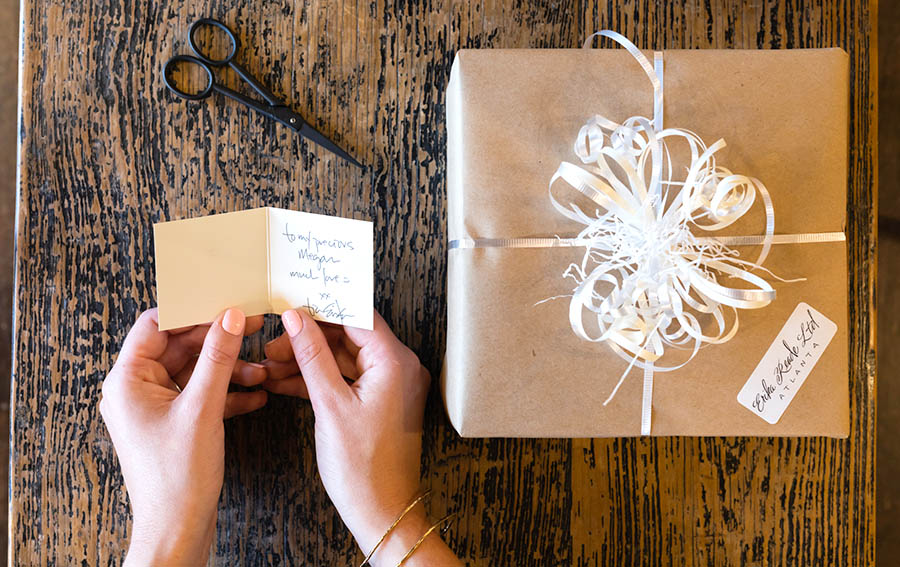 What is your favorite or "must-have" LAFCO product and why?
My "original" favorite is champagne; I love its crisp scent that's appropriate all year 'round. My "new" favorite is Blush Rose – it has such a nice combination of fragrance notes. We carry both Classic and Signature sizes, with the Signature being the most popular for gift giving.
Do you have a store pet or furry friend? What's his or her name?
No, there's no shop pet. I have four dogs at home, though, who run the place…
What advice or ideas would you like to share with other independent businesses?
For your key lines and products – the ones that you and your customers love and you always want to have in stock: go deep and buy plenty of them. Trust your instincts. Your customers will appreciate knowing that they can always source those items from you. "Buy it and they will come."