From birthdays to holidays, life is full of special occasions. There's no reason every day can't be special, but when you want to go above and beyond with a celebration, make sure to factor fragrance into your plans. The soft flicker of light and subtle scent emanating from a LAFCO candle is a simple but surefire way to up the ante on your next celebration.
Crafted from premium ingredients and beautifully presented in handblown glass vessels, LAFCO fragranced candles are right at home in any celebration. In this guide, we'll explore how they can be used as gifts, décor, and more for an array of special occasions.
1. Housewarming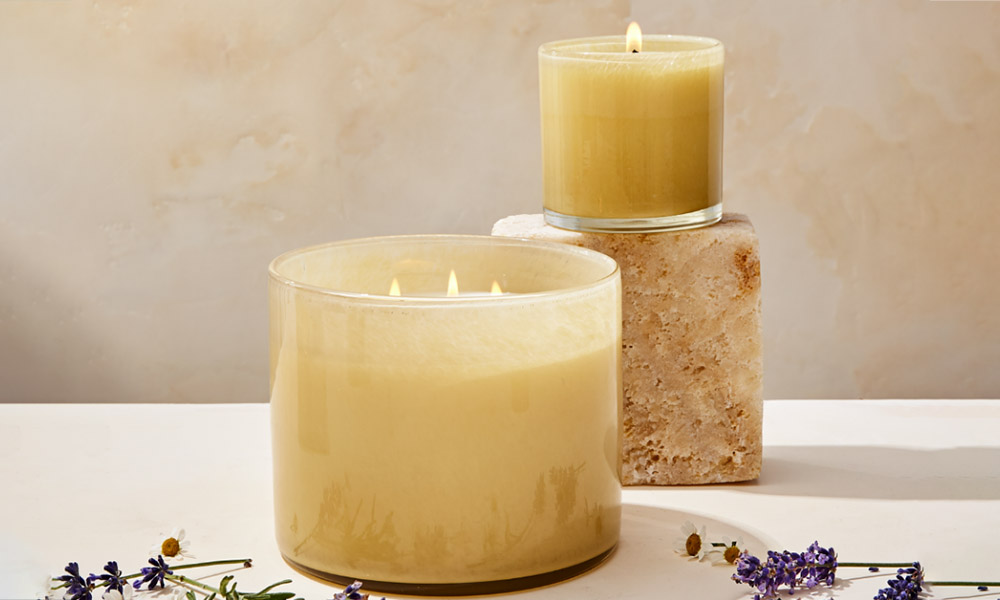 Nothing says "welcome home" like a warm, inviting fragrance. LAFCO fragranced candles make wonderful housewarming gifts. Not only are they sure to make a new house feel like a home, but they're beautifully presented and double as elements of home décor.
Here are some of the best LAFCO fragrances for housewarming:
If it's your own new home you're celebrating, use the LAFCO Fragrance Finder to pick the perfect fragrance. You can always start with a sampler trio using the Discovery Trio and, when you're ready to commit, you'll save $20 on your first full-sized purchase.
2. Weddings and Anniversaries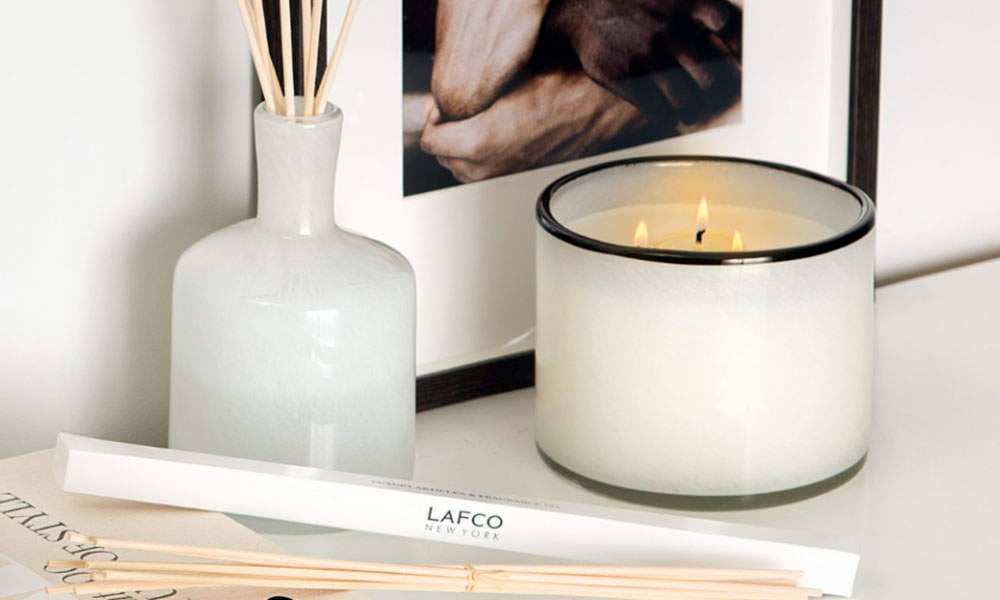 Celebrate the happy couple with the gift of LAFCO fine fragrance. From the modest 6.5-ounce Classic to the 30-ounce 3-wick and beyond, there's a candle for every occasion. Elevate your wedding reception centerpieces with luxurious LAFCO fragranced candles or use them to add an ambiance of intimacy to an at-home anniversary dinner for two.
These fragrances are ideal for celebrating partnerships, new or not:
Wondering what to give your partner for an upcoming anniversary? Play to your creative side and select a fragrance that reminds you of them or of your life together. Browse the entire candle collection or shop by mood if your partner inspires feelings of comfort, relaxation, or positivity.
3. Graduation or New Job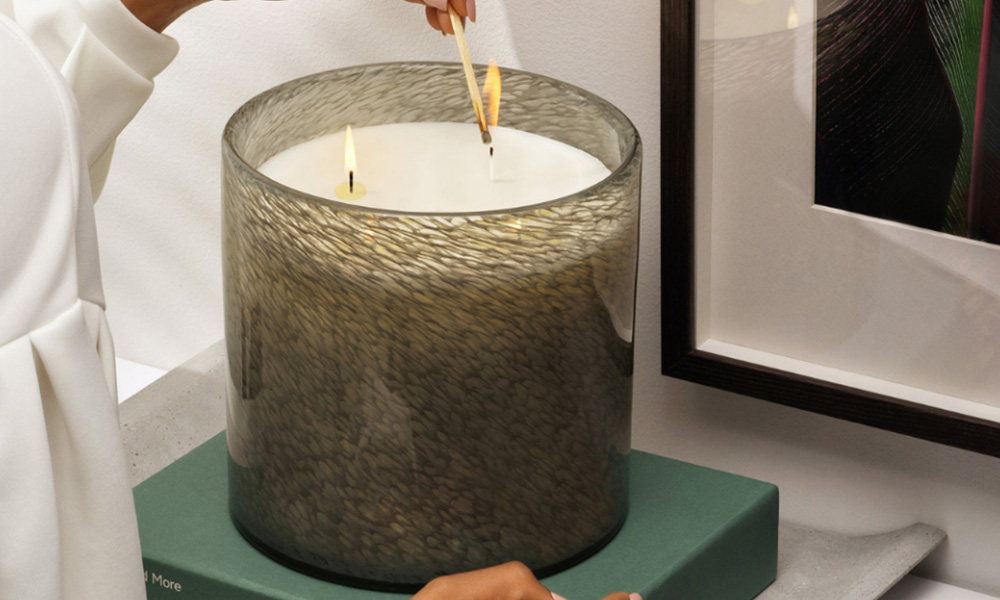 Whether you're setting out into the world for the first time or transitioning into a new opportunity, it's cause for celebration. Bright, sparkling scents are the order of the day.
These bold, energetic fragrances are perfect for celebrating something new:
Not sure what to gift the graduate in your life? A celebratory fragranced candle could be the perfect pick. Shop the LAFCO collection of gift sets for ideas or build your own custom gift box.
4. Birthdays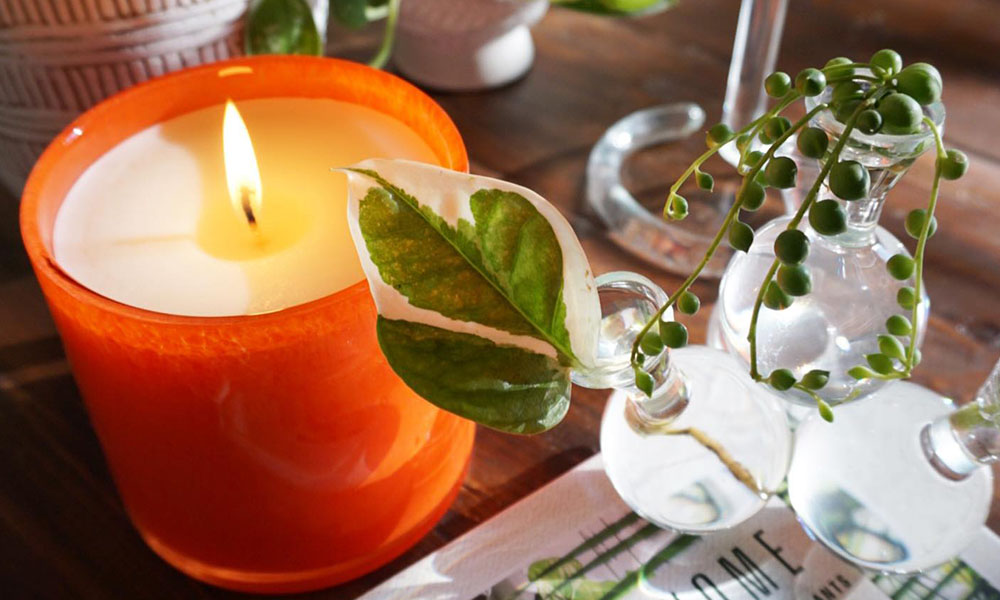 From the very first to the very last, each and every year your loved ones spend in this world is something to celebrate. This year, give them the gift of a candle they won't want to blow out. Even after the birthday cake has been cut and shared, the light from a LAFCO candle will continue to add to the celebratory ambiance of the occasion.
Here are a few bright and cheery fragrances perfect for any birthday celebration:
Scented candles make wonderful birthday gifts, though if you're uncertain of the giftee's preferences, you can always go with a LAFCO gift certificate. Available in denominations from $50 to $500, a gift certificate allows the giftee to choose the products that are just right for them.
5. Mother's Day, Father's Day, and Valentine's Day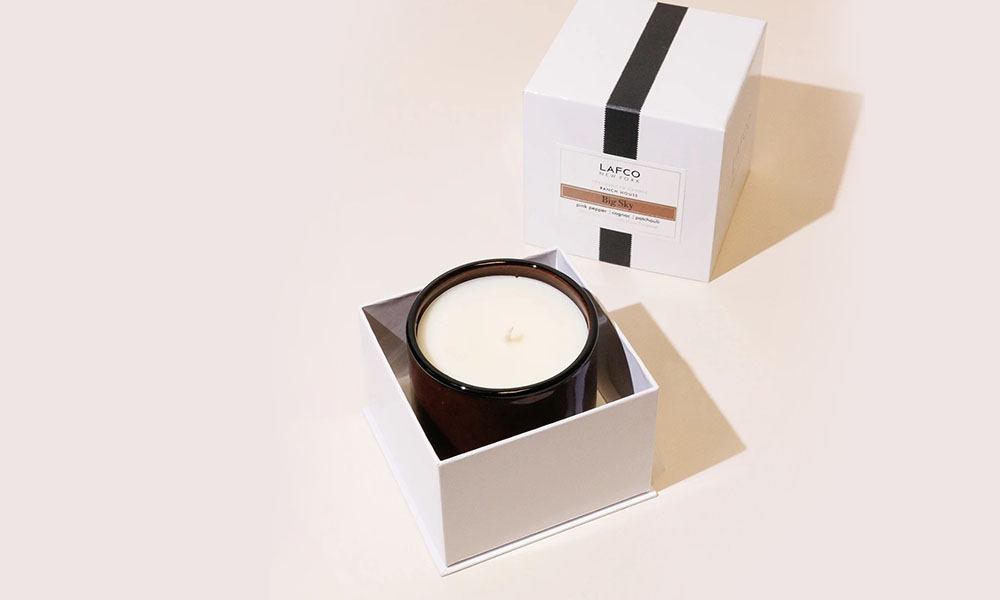 The special people in our lives always deserve to be appreciated. Though you certainly don't have to wait for a holiday to express your love, these occasions provide the perfect opportunity. A fragranced candle is a gift that spreads joy after the day has come and gone.
These fragrances are perfectly suited to celebrations for the special people in your life:
When it comes to showing your loved ones you care, no gift is wrong because it's the intention that matters most. If you can't decide on a single fragrance, build your loved one a custom gift box. Add as many products as you like—the gift wrap fee is waived for boxes of two products or more.
6. Holidays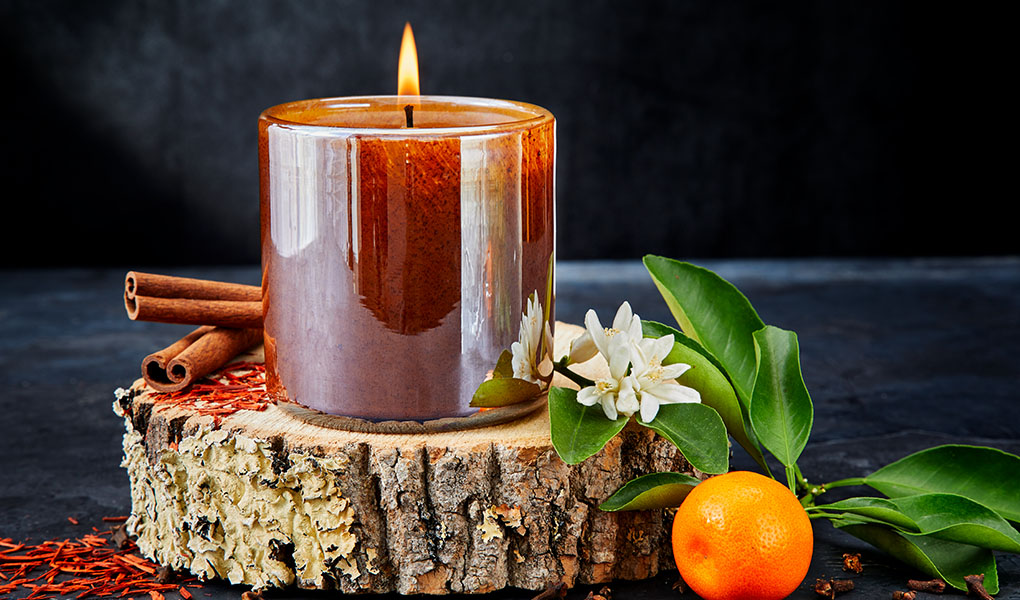 The holiday season is a time to spend with the ones you love. No matter what holiday you observe, if any, the right fragrance can help set the stage for celebration. Whether you're gathering around the table for a special meal or enjoying a quiet evening by the fire, be sure to do it by candle light.
You can't go wrong with a fragrance blend that warms you from the inside out. Give one of these a try:
Give the gift of fragrance this holiday season with a Holiday Collection gift set from LAFCO. Choose from candle duos, body care sets, or build your own custom gift box with premium products in holiday fragrances like Woodland Spruce, White Bourbon Maple, or Champagne Holiday.