Email: BellaChes@aol.com
Store Name: BellaChes
Store Address: 1000 Highland Colony Parkway, Suite 7004, Ridgeland, Mississippi 39157
Instagram Handle: @bellaches
Owner: Kristie Nutt & Carly Smith
Years in Business: 12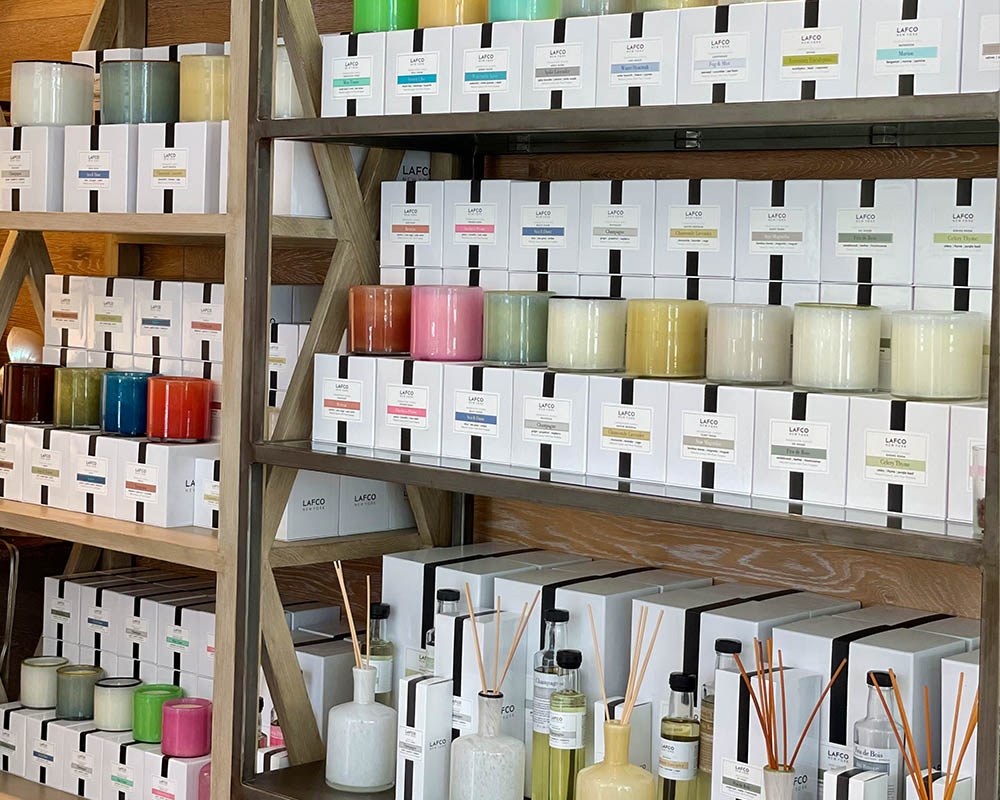 Tell us about your store. What inspired you to create it?
BellaChes was a mother daughter dream of ours for years. Giving is one of the greatest joys that we both share so a gift shoppe was a natural fit. It has not disappointed! Getting to know our clients and helping them select unique gifts for the special people in their lives is a real blessing! The bonus is all of the fun and laughter we share on buying trips. Those memories made are priceless. We know people can shop anywhere and we are so grateful when they choose us.
Talk to us about your product curation. How do you decide which brands to offer?
Curation: how we decide on what brands to offer. In the beginning we had a vision to offer unique curated gifts for everyone on your list – from men to women, baby to brides and even our furry friends. We continue that same goal today. Since we have been open since 2009 we have gotten to know what our customers like. We try hard to find the unique gifts and items for the home. And we have also always bought what we ourselves love. If we wouldn't want to gift it, or receive it, we don't typically buy it. 🙂
What is your favorite or "must-have" LAFCO product and why?
Hands down Master Bedroom! We have carried the Lafco line since opening and while there are many favorites…Master Bedroom remains the best seller. We are equally excited about the new Pura product. It's a huge hit with our customers.
Do you have a store pet or furry friend? What's his or her name?
The name BellaChes (pronounced Bella Chess) was actually inspired by two of our former pets…..Bella and Chester. But the year we opened BellaChes we got our newest Yorkie, Cooper. He is featured in our bags and in our annual Scout Guide ads. We also have another yorkie, Moe owned by employee Robie. Moe often greets our customers on Sunday afternoons.
What advice or ideas would you like to share with other independent businesses?
I think a huge part of having success in a small business is hiring qualified people that you can trust. Longevity in employees is a bonus for everyone. The more you invest in them and likewise the better. They get to know your clientele and helping them solve their gifting needs takes that off their plate. We live in such a fast paced world – there's value in that.