Once you've put away the party hats, rinsed out the empty champagne bottles, and loaded up the dishwasher it's likely starting to sink in; another year has come and gone. Rather than dwelling on the struggles of the past year, it's best think ahead to the future.
A new year means it's time for a new you, but renewal doesn't have to be complicated or unpleasant. Rather than obsessing about which diet to choose or shelling out for an expensive gym membership you know deep-down that you're never going to use, make a New Year's resolution you'll actually want to keep. One that will benefit your mental and physical health for the next twelve months.
Making a commitment to supporting your personal health and happiness is the best resolution of all. Here are six New Year's resolutions to help you make 2023 your happiest and healthiest year yet.
1. Practice self-care on a regular basis.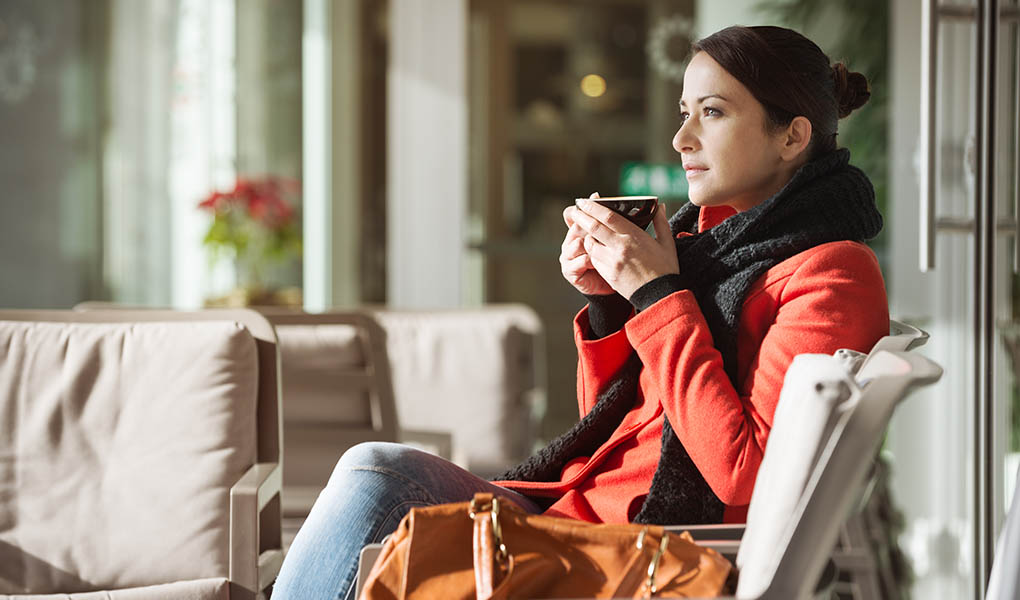 After a hectic holiday season, you deserve a break. Dedicate some time during the first week of the year to rest and relax then keep doing it week after week. Self-care is just as important for your mental and physical health as staying active or following a healthy diet. It renews your spirit and gives you the energy you need to be your best self.
There's no recipe for self-care – it's all about doing what makes you feel like you. Draw a hot bath and light a Retreat fragranced candle to relax amidst the soothing scent of matcha, clary sage, and palo santo. Or snuggle up in front of the fire with a good book while a Mint Tisane reed diffuser disperses the tranquil scent of sweet basil, mint, and star anise.
2. Introduce a little adventure into your life.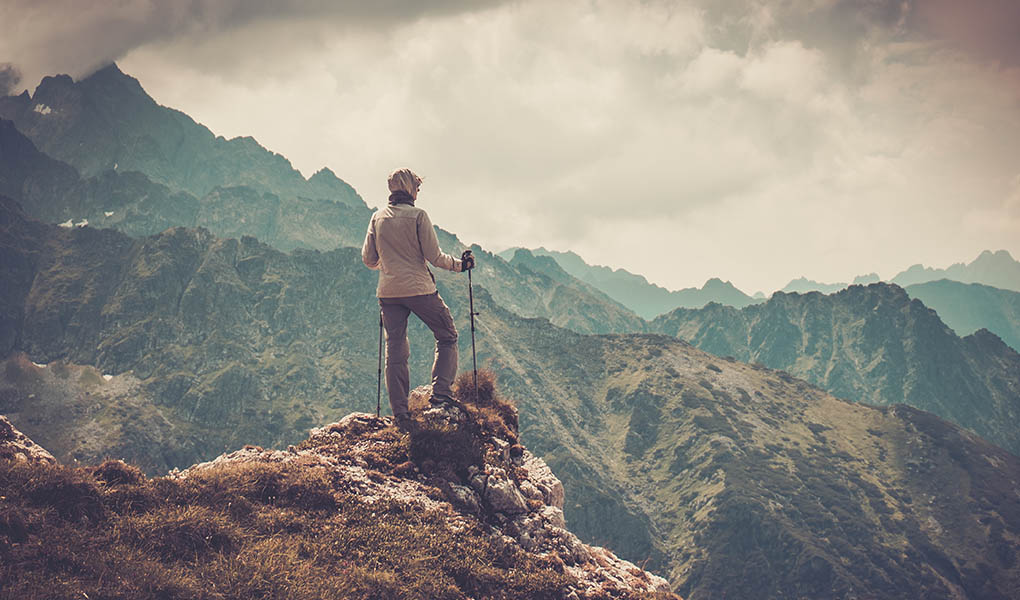 If you're feeling stagnant after a difficult year, it's time to shake things up. Introduce a little adventure into your life by trying new things and seeing new places. If you're feeling burned out, give yourself some time to reset your mind, body, and soul. Spend a weekend at a house in the country or take the family to the mountains for a ski trip. Try new cuisine, go hiking, sit down with that book you've always been wanting to read. Adventure comes in many forms.
When you don't have the time or the means to truly get away, you can still recreate the experience in your home. Light a Vetiver Sage fragranced candle and soak up the scent of vetiver, almond blossom, and pink pepper while you imagine yourself relaxing in a quaint country house. Or imagine yourself relaxing at the lodge before hitting the slopes by lighting a Feu de Bois candle, taking in the fragrance of sandalwood, leather accord, and frankincense.
3. Make time to relax each and every day.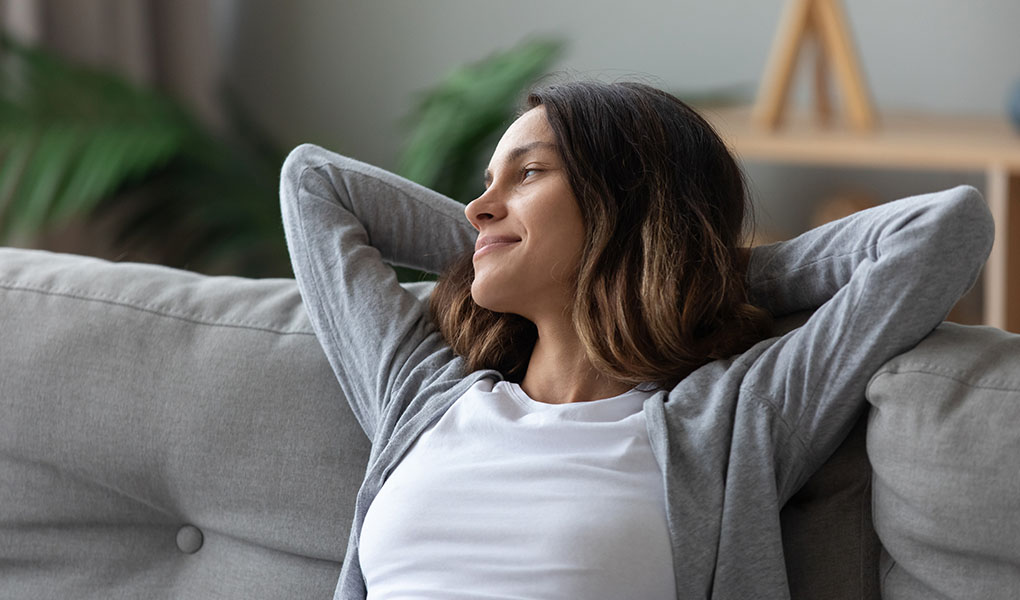 Many of us spend our lives trying to cram as much as possible into each day. We work long hours then take our work home with us, sacrificing time with family to be even more productive. But life isn't all about productivity. Sometimes it should be less about what you have done and more about what you haven't. We all deserve taking a little time to relax.
Give yourself at least 30 minutes a day to simply relax and do something you enjoy – even if that means doing nothing at all. Turn one room into your house into a relaxing oasis, complete with a Chamomile Lavender reed diffuser to fill it with the soothing scent of chamomile, lavender, and sage. Or light a Lavender Amber candle as you soak in a hot bath, read in bed, or listen to your favorite music.
4. Add regular activity to your weekly routine.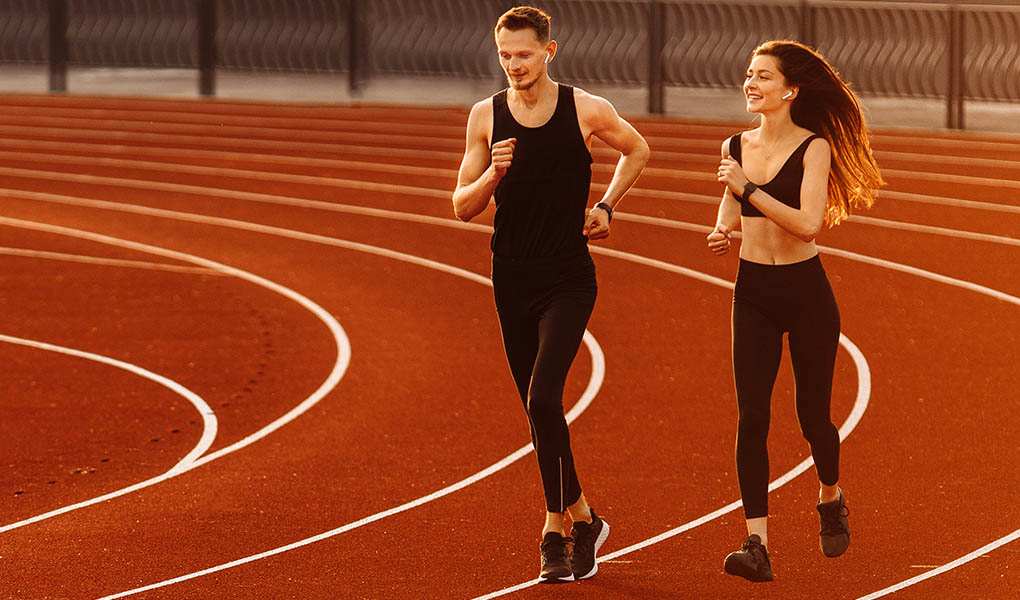 Staying active is essential for long-term health and wellness, but it doesn't have to be something you obsess over. Rather than committing yourself to an exhausting exercise routine and binding yourself to an expensive gym membership, simply make an effort to include activity in your daily and weekly routine. Take a walk during your lunch break or when you get home from work. Go for a hike on the weekend. Add an extra 15 minutes to your dog's daily walk. Even small steps add up in the long run.
When you're feeling stressed, it can be hard to find the motivation to do things that are good for you. Give yourself a boost of energy with invigorating fragrances like White Grapefruit and Rosemary Eucalyptus. Light a White Grapefruit candle and let the fragrance of grapefruit, fern, and apple wood infuse you with renewed vigor. Keeping a Rosemary Eucalyptus reed diffuser in your office might boost productivity, helping you power through your workday so you have more time to stay active after.
5. Set aside time for travel and new experiences.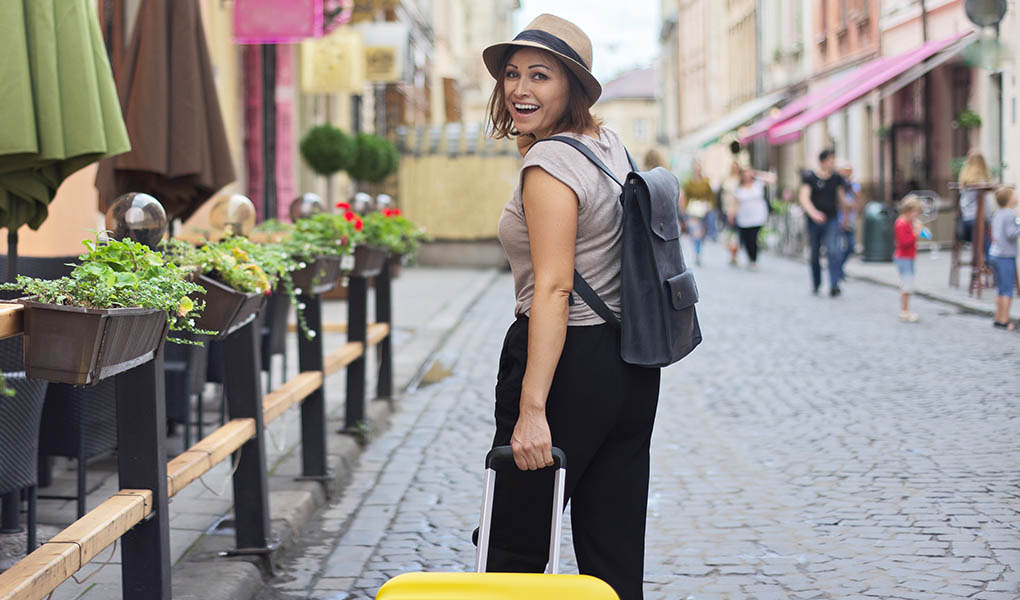 Going somewhere or trying something new is a great way to expand your horizons. Even if it's trying out a local farmers market or enjoying new cuisine, life is too short to spend it following the same routine day-in and day-out. Create a bucket list of places you'd like to see and things you'd like to explore then develop a plan to check some things off that list in 2023.
When you're hitting the road, take your favorite fragrances with you with the LAFCO Travel Candle Collection. Complete with six of LAFCO's best-selling fragrances like Champagne, Marine, and Chamomile Lavender, you'll be able to take a piece of home with you when you travel.
6. Spend more time enjoying nature.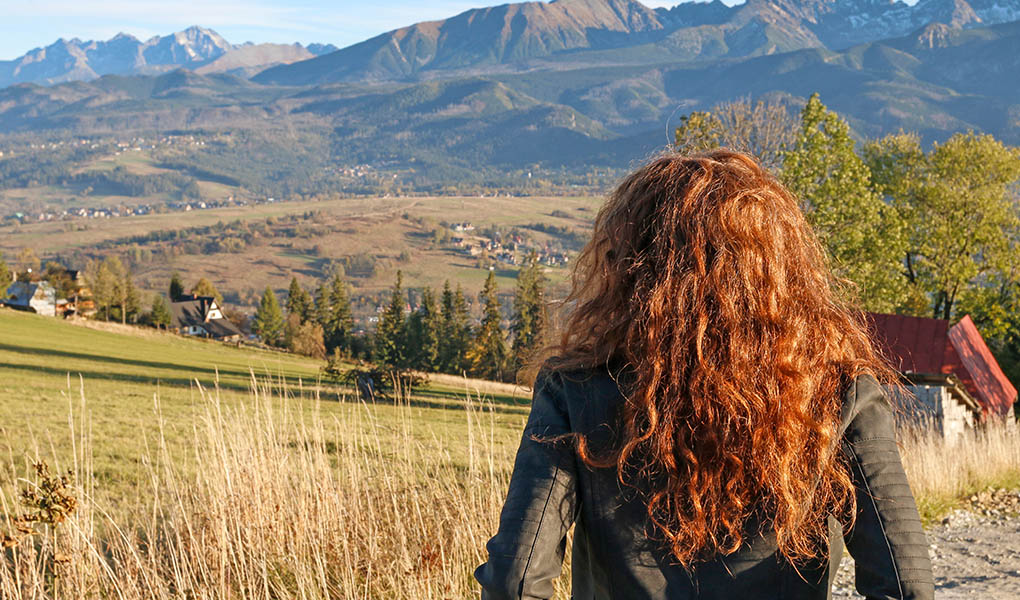 It's easy to succumb to stress or depression when you're stuck in an office all day or feel trapped by endless obligations. Though life will always throw you responsibilities, consider making a resolution to spend more time in nature this year. Whether it's as simple as bringing some greenery into the office or as adventurous as hiking on the weekends, spending time in nature is good for your body and soul.
When you don't have time to head into the great outdoors, sometimes you can bring the experience to you with the right fragrance. Redwood is a warm combination of Virginia cedar, fern, and juniper while Feu de Bois combines sandalwood, leather accord, and frankincense. To fill your home and office with fragrance, consider the Big Sky & Vetiver sage candle duo.
While New Year's is a time of renewal, it doesn't mean you have to completely reinvent yourself. Even if you're not one to make resolutions, the new year is the perfect time to check in on yourself and to think about ways to improve your health and happiness.
If you're looking forward to a new beginning in 2023 or simply want to continue your journey toward happiness and health, do it surrounded by your favorite fragrances. Try some of the fragrances we've recommended above or use the LAFCO Fragrance Finder to find a new favorite fragrance for a new year.