Valentine's Day is a celebration of love. This holiday originated as a feast day in Western Christianity in honor of Saint Valentine, but it has come to be recognized as a religious, cultural, and commercial celebration of romance and love around the world. Though it may not be a public holiday, lovers everywhere recognize the holiday by exchanging gifts and Valentines with the ones they hold dear.
You don't need a holiday to remind you just how special your loved ones are, but Valentine's Day is the perfect opportunity to express your feelings. A thoughtful gift is a simple act that can show just how much you truly care and there's no better gift than LAFCO fragrance.
This Valentine's Day, give the gift of fragrance with scented candles, artisanal reed diffusers, and luxurious body care products from LAFCO.
Here are some of our top picks for Valentine's Day gifts…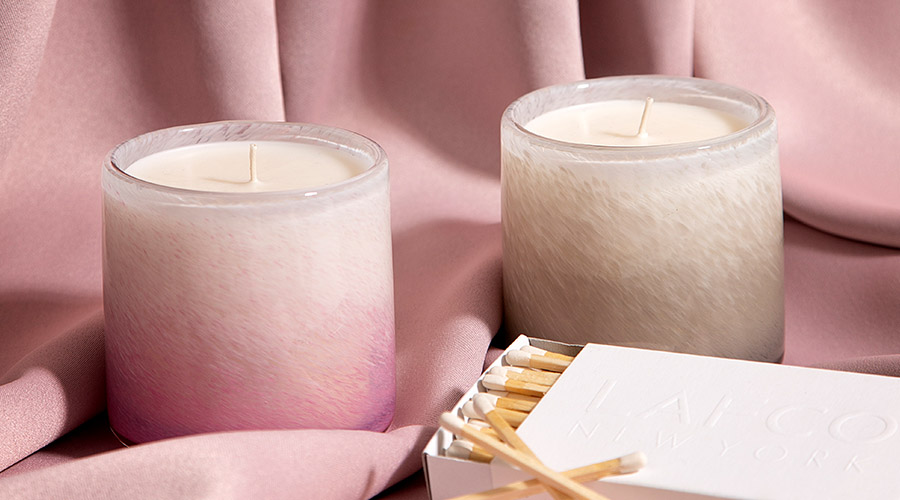 Brand new and just in time for the holiday, our new Champagne and Roses gift set includes a duo of scented candles featuring two of our most popular fragrances. Champagne sets notes of fresh orange and Tuscan lemon over a sparkling hint of grapefruit and ginger while Blush Rose invokes the timeless aroma of delicate damask and may roses blended with a touch of bergamot and pink pepper.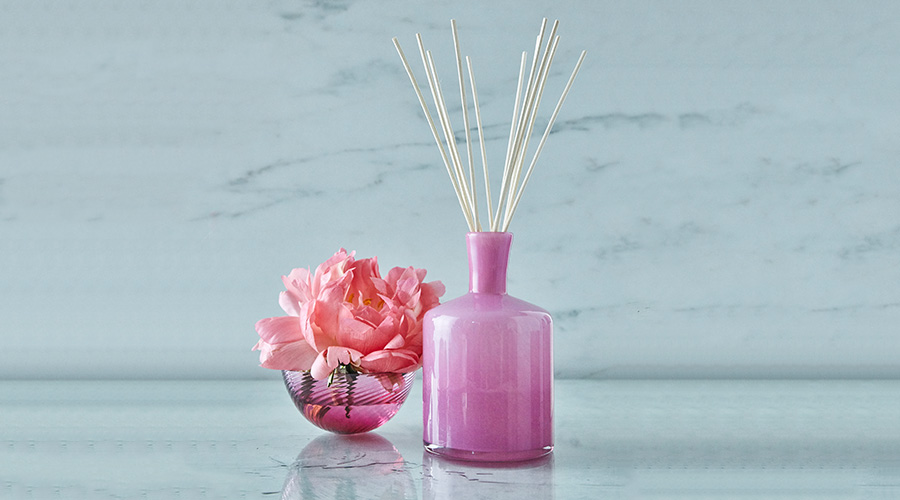 Give the gift of long-lasting fragrance with this 15.5-ounce reed diffuser. Presented in a handblown art glass vessel with hand-cut reeds, this gift delivers a soft, floral fragrance with an air of luxury. The subtle scent of pink peony and rose blends into a backdrop of camellia petals and powdery floral musk.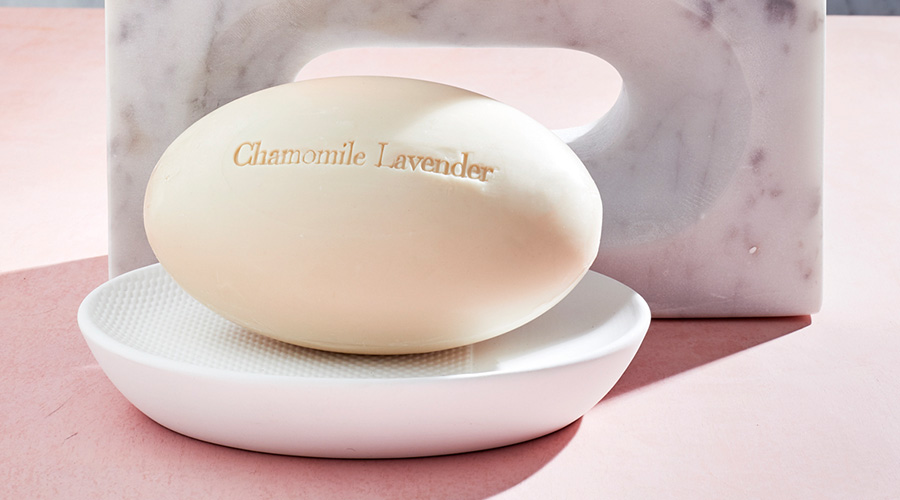 The fresh, calming combo of chamomile and lavender is perfectly embodied in this luxurious bar soap. Crafted in Europe from natural, ultra-hydrating ingredients, this bar soap creates a rich, creamy lather that gently cleanses, leaving your skin soft and moisturized.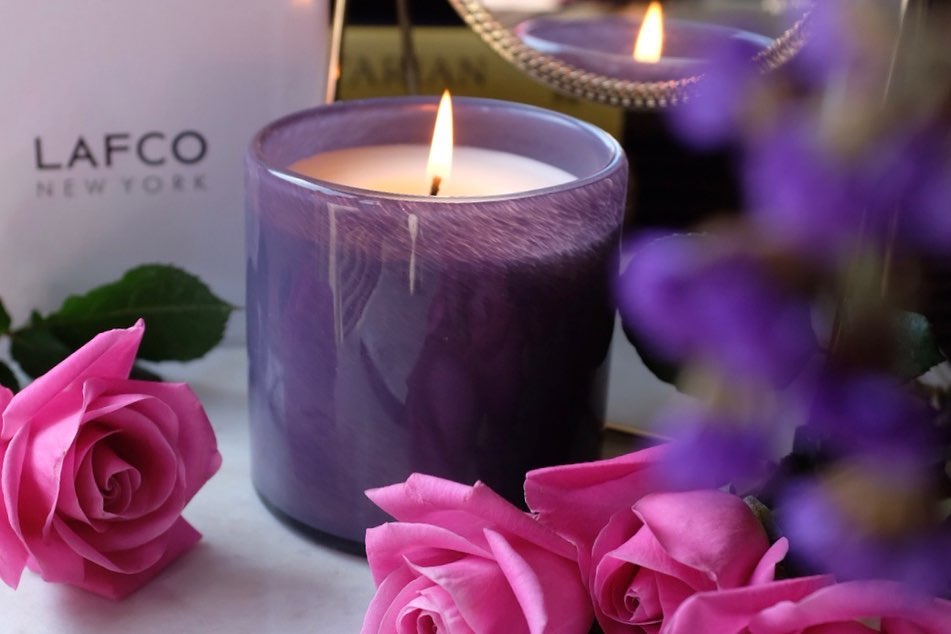 Available in the Classic 6.5-ounce and Signature 15.5-ounce sizes, this fragranced candle features the relaxing aroma of fresh eucalyptus fading into a heart of French lavender, vanilla, and fern. LAFCO fragranced candles are made with solid soy wax, essential oil-based fragrances, and a 100% cotton wick to deliver a clean burn up to 50 hours.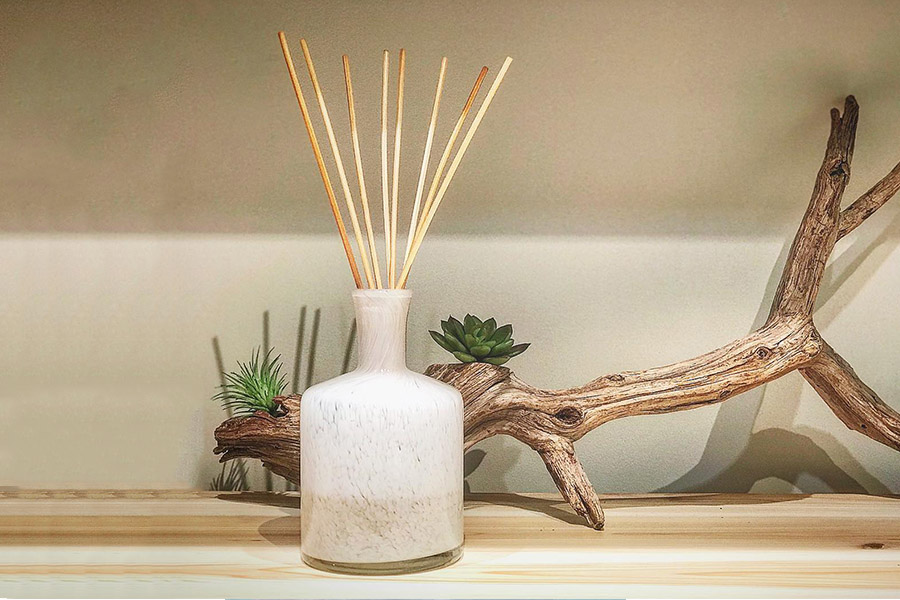 With this Star Magnolia reed diffuser, your loved one will enjoy up to a year of continuous fragrance. Natural wood reeds absorb and disperse a delicate blend of neroli, bergamot, and yuzu aromas underscored with the intoxicating scent of star magnolia and muget. A touch of fresh bamboo leaves gives this fragrance a depth that is at once calming and welcoming.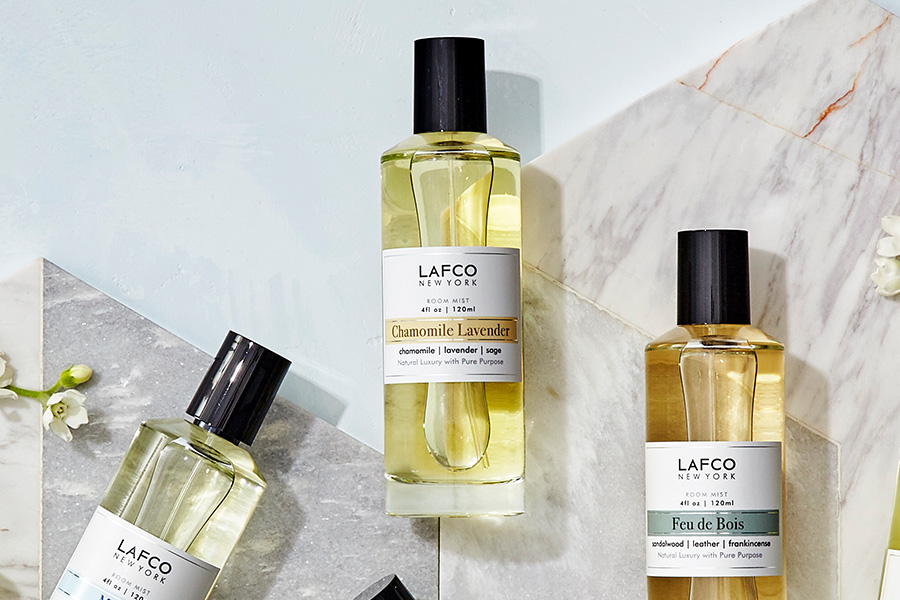 When you need a quick burst of fragrance, this Chamomile Lavender room mist is sure to do the trick. Calming chamomile gives way to a heart of fresh eucalyptus, fading eventually into an undertone of smoky patchouli accented with notes of sage and rosemary.
And Don't Forget About Galentine's Day!
Though Valentine's Day may be a holiday all about love, romantic love isn't the only type worth celebrating. Even if you're not celebrating the holiday with a romantic partner, there are plenty of people in your life you can shower with affection. Galentine's Day, typically celebrated the day before Valentine's Day, is the perfect opportunity to show your female friends a little love.
Not sure which fragrance best suits the special woman in your life? Use the newly redesigned LAFCO Fragrance Finder to answer a few simple questions and be rewarded with a selection of luxurious fragrances customized to your friend's tastes. If you can't make up your mind on a single fragrance, branch out with a Discovery Trio of three sample-sized candles for just $16. You'll even receive a reward for yourself – a $16 promo code to put toward your next full-sized purchase.
Whether you're searching for a great gift to show your sweetheart just how much they mean to you or you're recognizing the important friendship in your life, luxurious LAFCO fragrances are the way to go. When in doubt, you can always go with a LAFCO gift certificate so your loved one can choose for themselves.